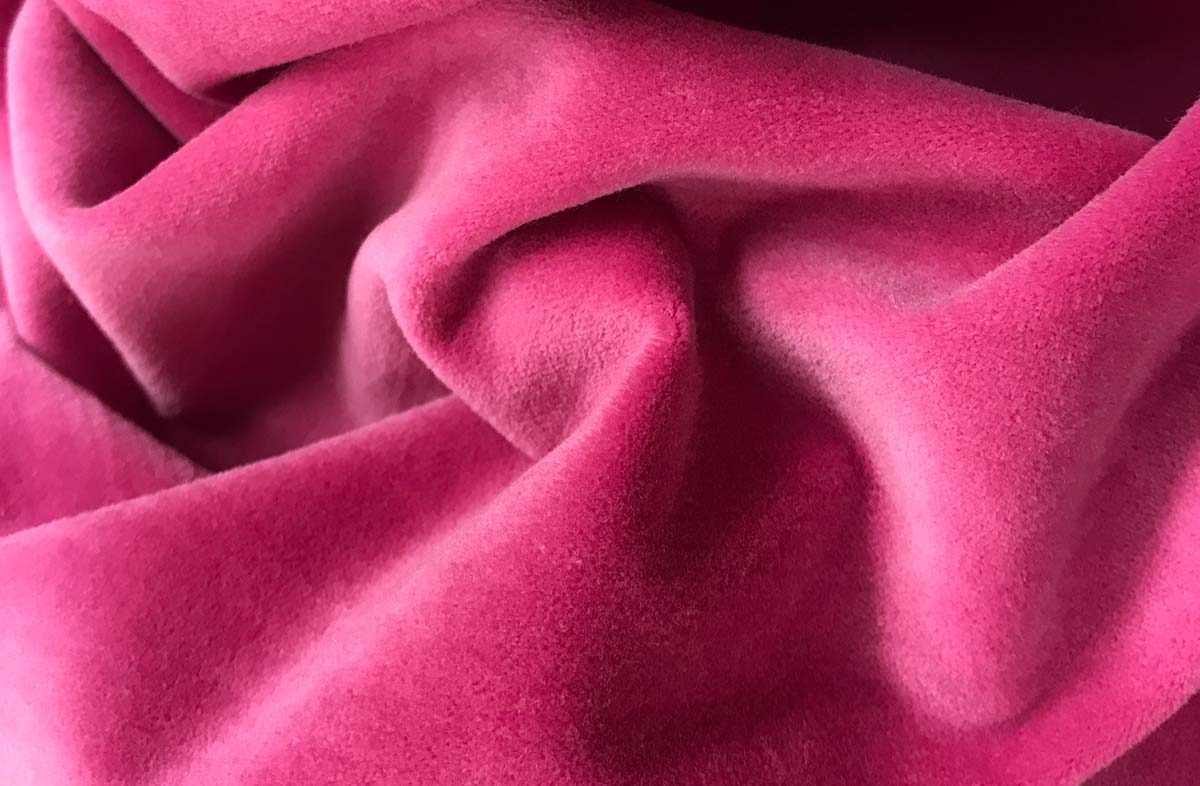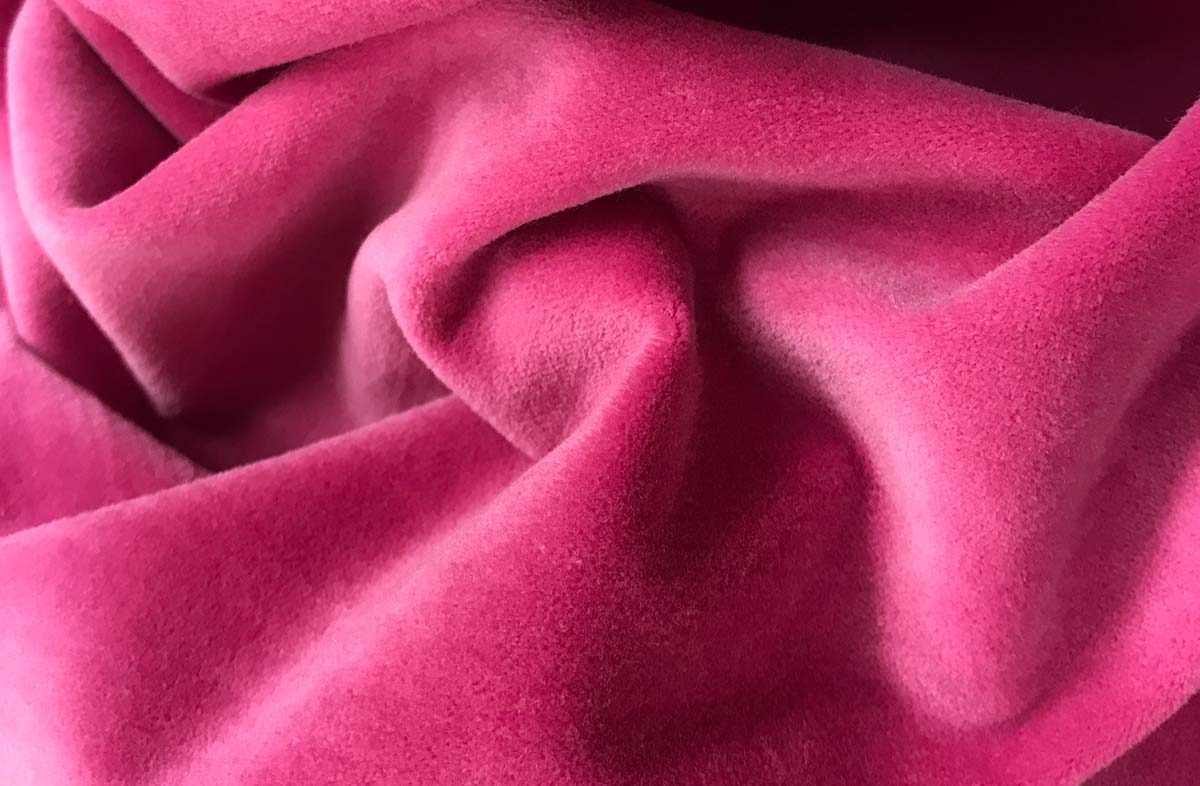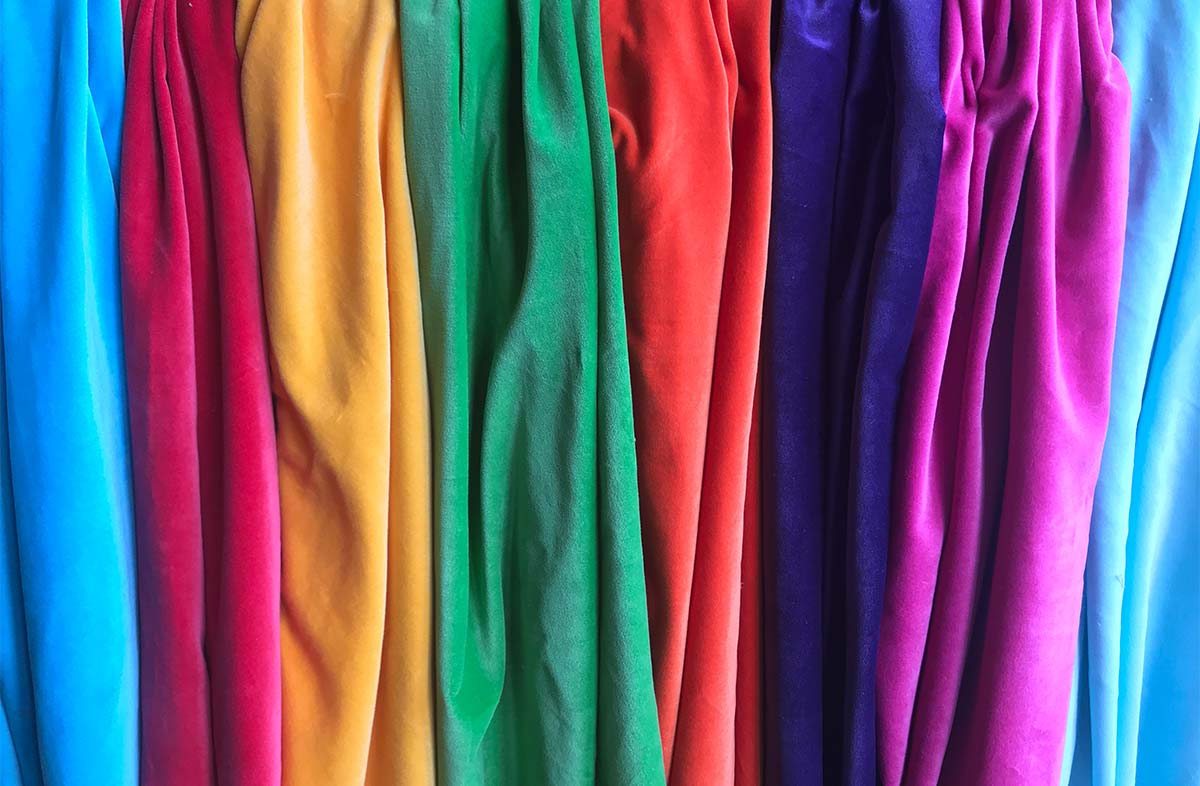 Pink Velvet Fabric
New soft velvet in a beautiful bright pink - cotton velvet fabric perfect for any craft, sewing or dressmaking project which also works well in conjunction with any other fabrics and trimmings in silk and cotton.
100% cotton velvet available by the metre in a generous 150.5 cms width which is unusual to find.
May be gently washed at 30 degrees - wash separately and gently steam iron above the fabric to raise the pile.
---
pink - baby pink, pale pink, dark pink stripes
Pink Cotton Velvet Fabric | The Stripes Company
100% cotton velvet available by the metre
150cms wide - see individual fabrics
Wash separately in a gentle 30 degree wash
---
Request a Sample Swatch
Swatch Velvet Fabric-Pink
---
Made to Measure Velvet Cushions
This fabric can be made up into basic velvet cushion covers in a range of sizes. To order, select the type of cushion you require below
Basic Velvet Cushion Covers
---
For how to order and orders outside UK see Ordering
Items now marked PRE-ORDER, order now to secure.
Beach Mattress, Event Stools, Premium Deckchairs, Edwardian Deckchairs available May 2021
Directors Chairs pre-ordered before March 22nd available May, Directors Chairs pre-ordered after 22nd March will be available in June.
Butlers Trays available June 2021
All may be subject to further delays (we hope not!)
More related products for Pink...