Face Coverings - Turquoise Velvet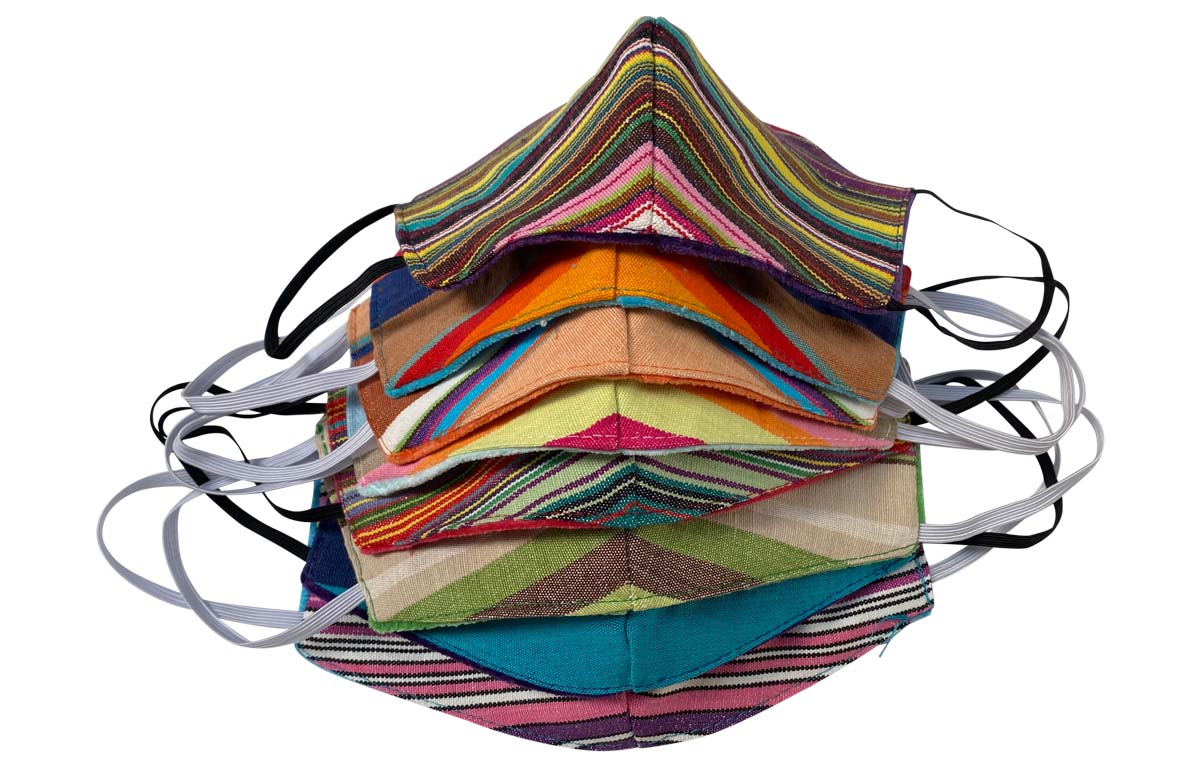 Turquoise Velvet Reversible Striped Face Coverings by The Stripes Company
Reusable, Washable
We are now offering our exclusive luxury face coverings in gorgeous turquoise velvet with coordinating stripes on the reverse and strong elastic straps.
Perfect weight for the coming winter months! They are so soft, comfy and reversible too giving you 2 for 1!
Unique, reusable turquoise velvet stripe face covering. Please note, stripes may vary.
---
Turquoise stripes
Turquoise Velvet Reversible Striped Face Coverings by The Stripes Company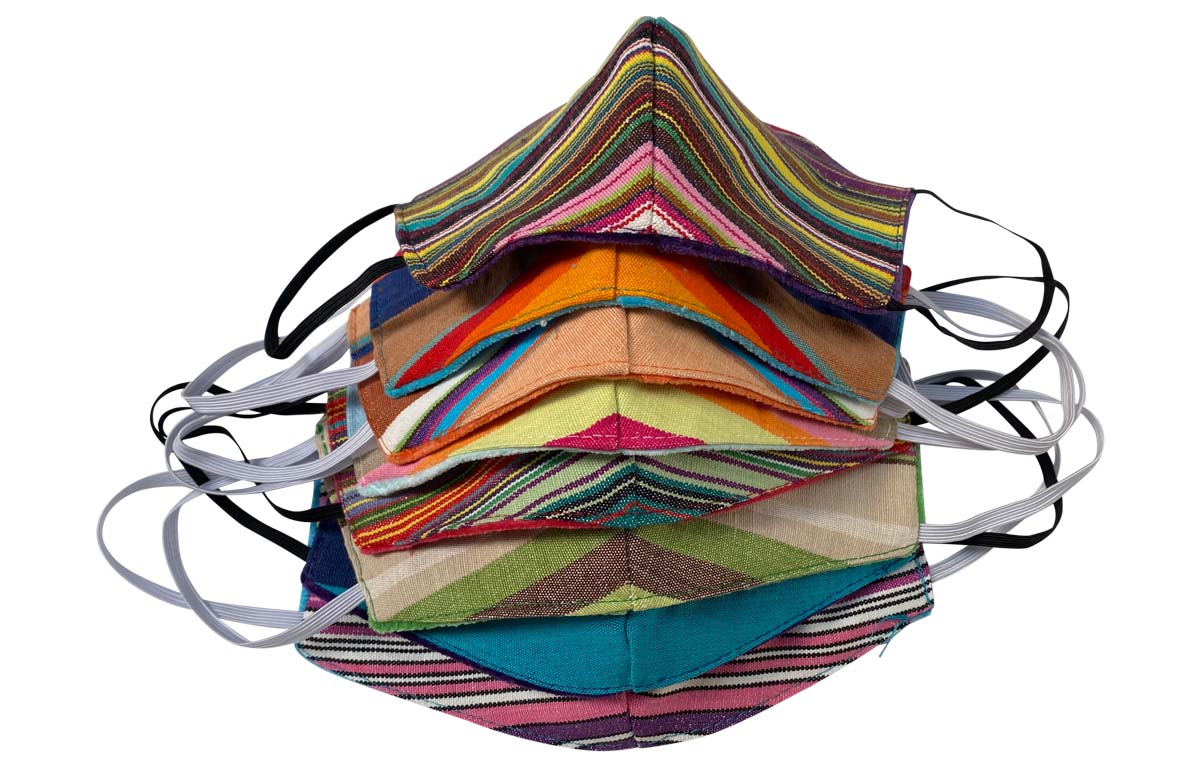 Sold in assorted packs of 3 or individually by velvet colour, each mask is wrapped individually
Luxury face coverings in striped woven cotton with cotton velvet on the reverse
Strong elastic ear loops
Wash at 30/40C, dry promtly but do not tumble dry.
To iron, fold stripe side out and iron. Do not iron velvet side.
---
---
For how to order and orders outside UK see Ordering
Customers also bought these items in Turquoise...