Directors Chair Covers Set-Cream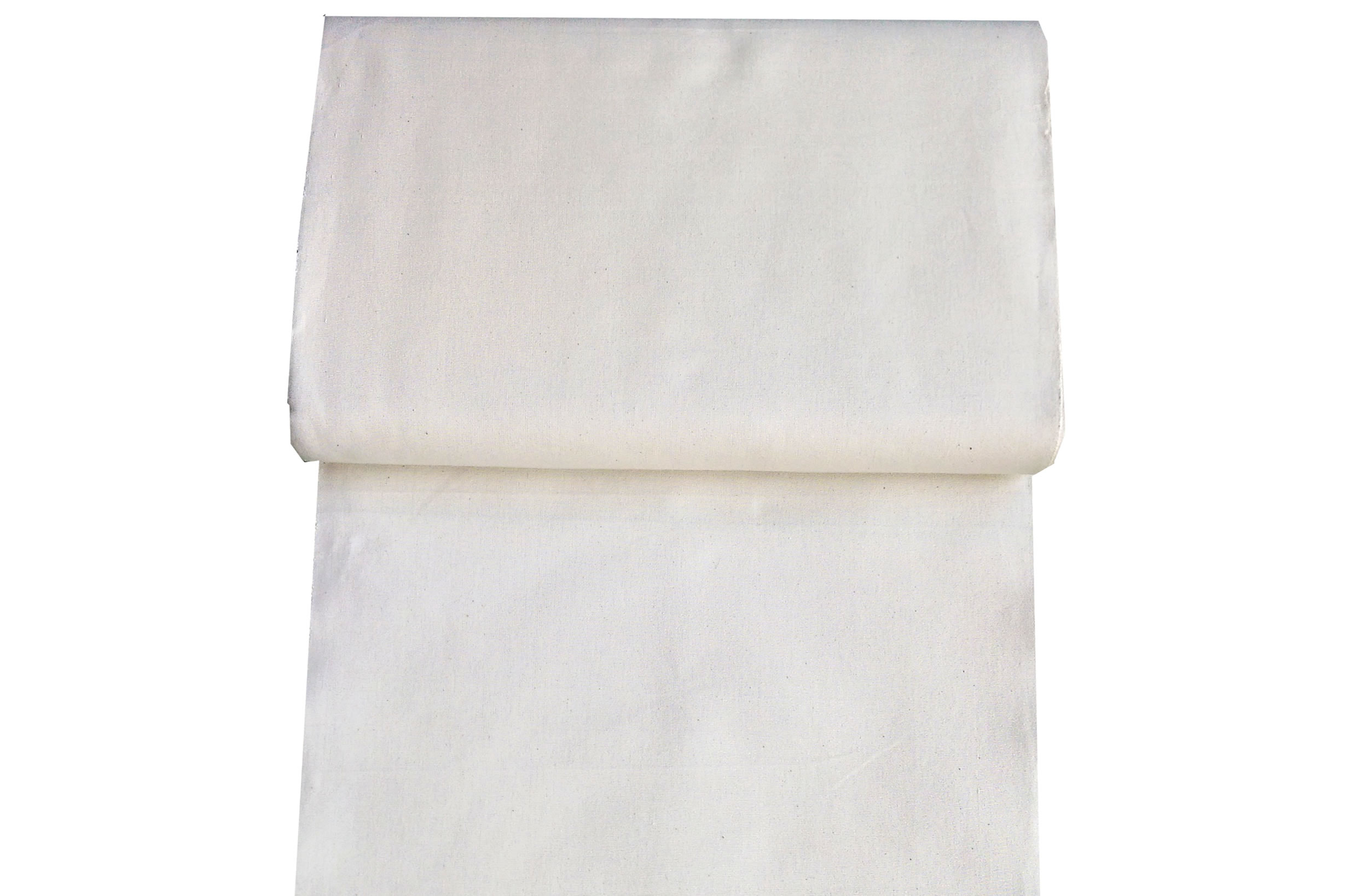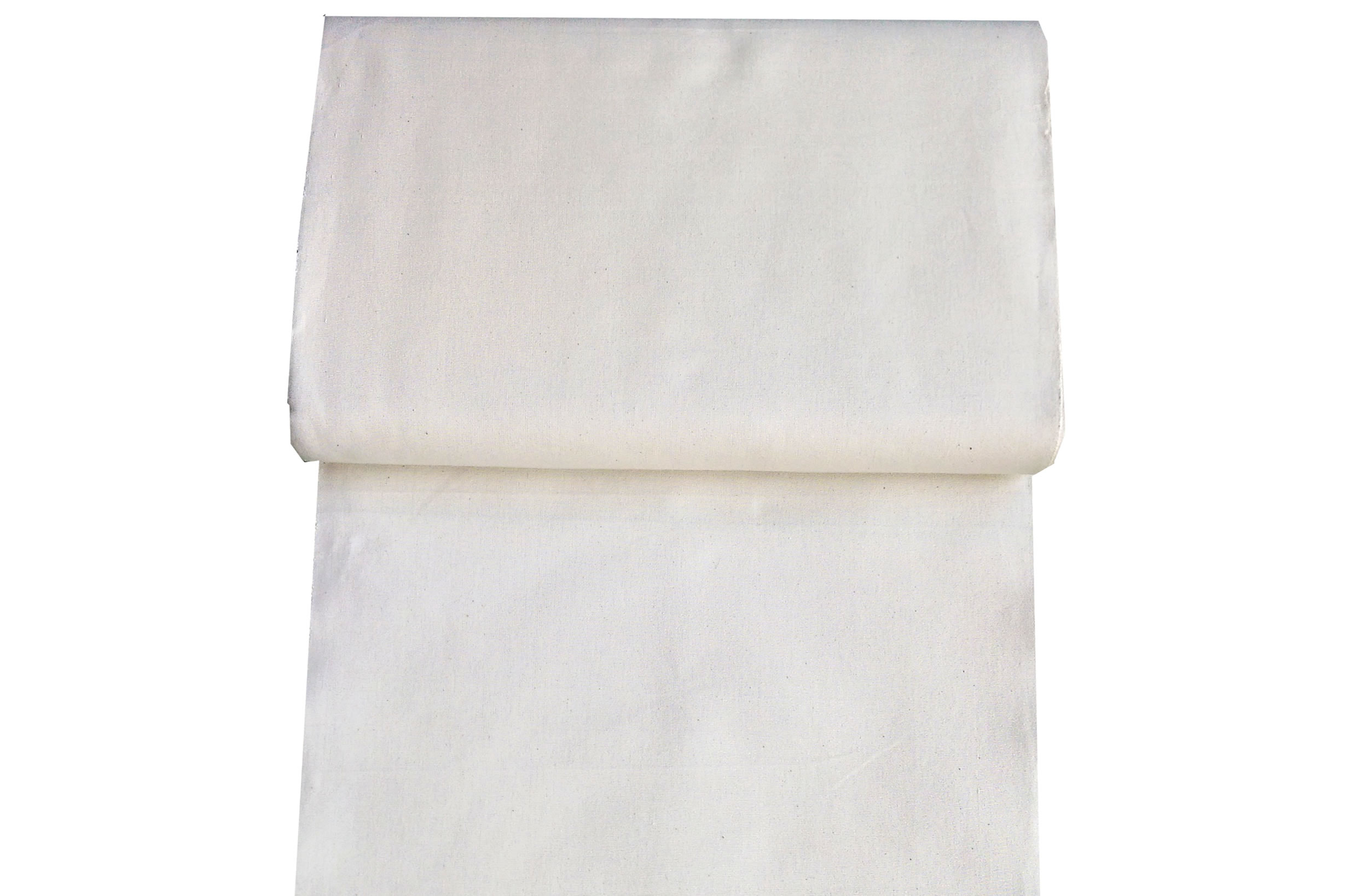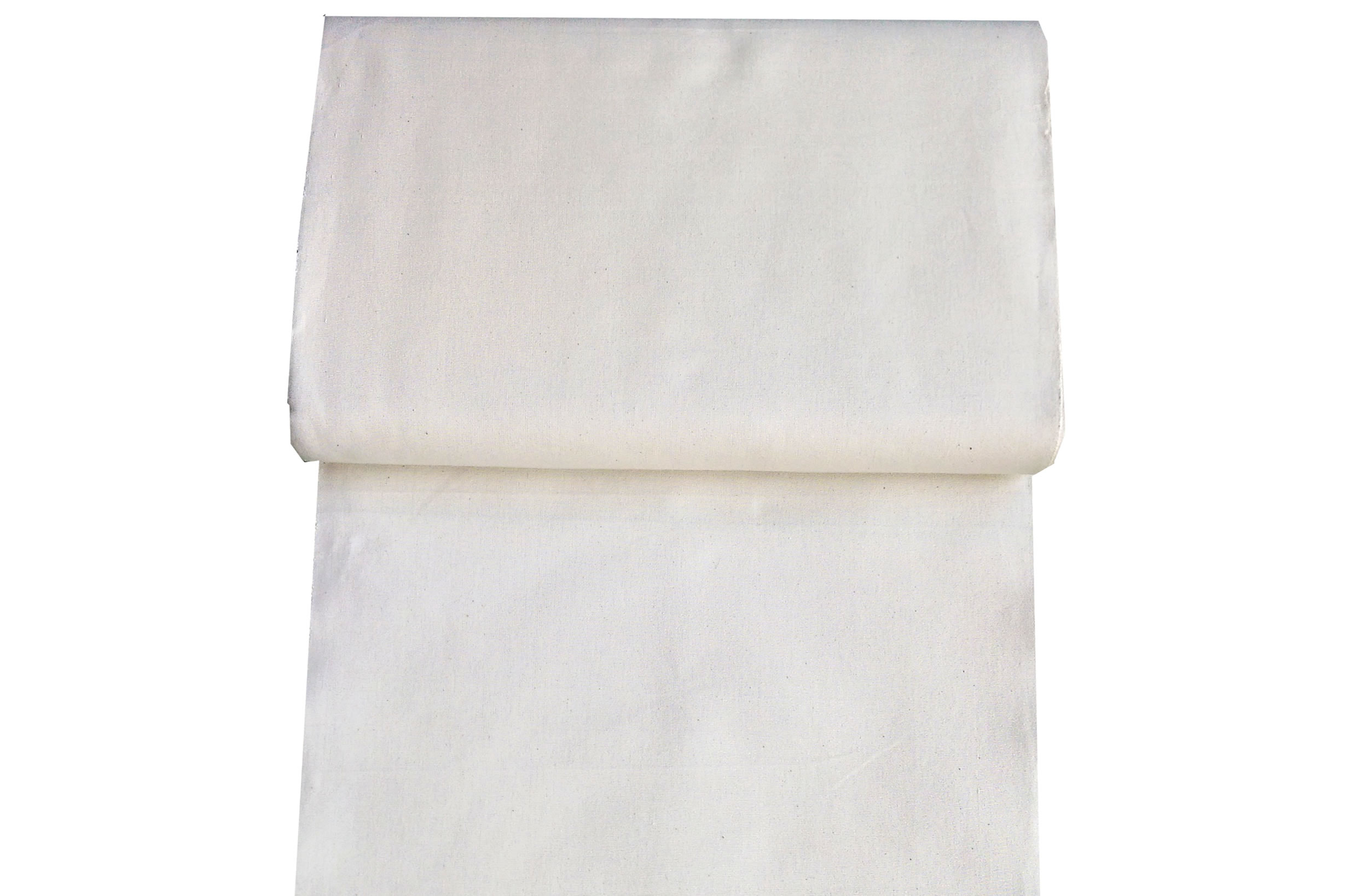 Cream Replacement Directors Chair Covers

Makeup Service for cream replacement directors chair covers now available

Please send us your old directors chair covers as templates and we will have them made up in Cream Deckchair Canvas Fabric
See instructions below
Rich luxury plain cream.
---
cream - neutral, natural, beige stripes
Ordering instructions
Replacement Directors Chair Covers

Makeup Service now available - Please send us your old directors chair covers as templates
Please print a copy of your order confirmation email and include with your covers
(do not send the wooden/plastic dowelling/rods) and send to:

Deckchairstripes Ltd
T/A The Stripes Company
Unit 1 Waverton Business Park
Saighton Lane
Waverton
Chester CH3 7PD
UK
If you do not receive your order confirmation email please check your junk mail. If you still can't find it please just put a note stating you name, address and date of order and include with your covers
- We are noticing that customers with hotmail email accounts may not receive this confirmation so please just include a note as stated above
We advise obtaining proof of posting from The Post Office and please ensure you have paid the correct postage
Please write on the order confirmation/note if you would like us to return the original template otherwise we will store for a short time and then dispose.
REMEMBER: You MUST send us your old directors chair covers as templates - without these we will not be able to process your order - There are many different variations in the size of directors chairs and we need to see the positioning of the seams.
If you have more than one chair and they are the same size - it is only necessary to send one cover set to us. If they are different sizes please send one of each ONLY - but clearly mark the quantity required on your templates.
IMPORTANT: We are unable to make covers which are not similar to those pictured e.g. - with more than two eyelets, padded or unusual or different shapes.
If your directors chairs are dissimilar to those pictured then it would be helpful to email your images for a quotation.
(Illustrated at the top on the replacement directors chair covers page is one of our frames on the left, and a Habitat directors chair on the right covered in our deckchair canvas)
Please allow 14 days from when we receive your directors chair covers.
Please note: We are unable to refund on made up covers once they have been stitched and sent
Please do not send very split or broken covers as we are unable to measure accurately
AS OUR DECKCHAIR CANVAS IS 45 CMS WIDE WE ARE RESTRICTED TO THAT WIDTH.
IF THE EXISTING FABRIC ON THE SEAT OF YOUR DIRECTORS CHAIR IS DEEPER THAN 45 CMS, A FEW CENTIMETRES MORE OF THE WOODEN SUPPORTS WILL BE ON DISPLAY FRONT AND BACK.
THIS DOES NOT COMPROMISE THE SAFETY OF THE CHAIR AND IS BARELY NOTICEABLE.
If the covers are for a directors chair purchased from us in the past you may not need to send your old covers - please email once you have purchased to let us know
EXPRESS DELIVERY IS NOT AVAILABLE FOR REPLACEMENT DIRECTORS CHAIR COVERS
We reserve the right to refund/cancel your order under the following circumstances:
You are unable to/don't send us your existing directors chair cover/covers as templates
If when we receive them they are not a model we can remake (see above, always send images if you are unsure)
Want to recover your directors chairs yourself ? Buy Directors Chair Fabric - See How To Recover Directors Chairs
or cover up tatty chairs with our Loose Covers for Directors Chairs
Cream Directors Chair Covers | Replacement Director Chair Covers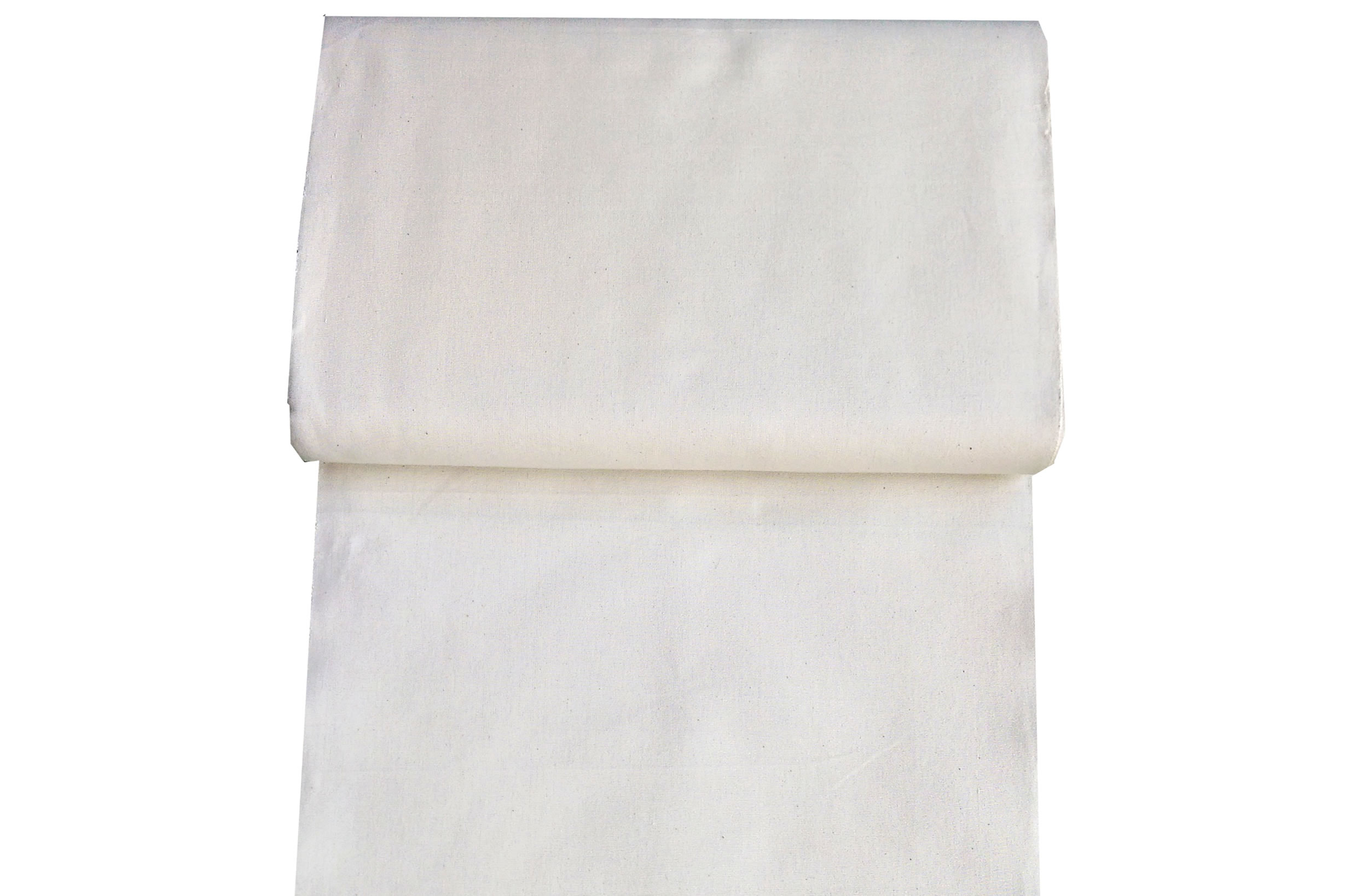 You MUST read Ordering Instructions on this page
Select Quantity
The prices quoted above are for one set of covers (seat and back) for one directors chair only.
If you need multiple sets, please use the drop down box to select the number required.
Please see ordering instructions. Allow 14 days from when we receive your directors chair covers.
Please bear in mind that our Deckchair Canvas fabric is 100% cotton with no synthetics. Modern dyes are used today which lack the toxic colour fasteners used in the past so they will fade quicker if left out in strong sunlight and adverse weather conditions.
The very nature of a directors chair was as an instant chair to sit in the sun - and folded away again when it rains!

Our Directors chair covers are not suitable for heavy commercial use
See our full range of Replacement Directors Chair Covers
or cover up tatty chairs with our Loose Covers for Directors Chairs
---
Request a Sample Swatch
Swatch Plain Deckchair Canvas-Cream
---
For how to order and orders outside UK see Ordering