Vertical Blind Ordering instructions
Unfortunately we are temporarily unable to supply Vertical Blinds
See our Striped Roman Blinds
See our Striped Roller Blinds
Striped Vertical Blinds
We are able to make new blind 'vanes' or 'slats' for an existing vertical blind system or we can supply a new system with blinds and header rail to fit your window
The fabric is cut into strips each measuring approximately 3.5 inches wide, laminated with blackout lining and edged with matching or co-ordinating bias tape.
They may be opened or closed with a pull chain on the left or right, alternatively they can be centrally split so that they draw equally to each side of the window with wands to open and close.
There is a choice of colour finishes for the header rail - white comes as standard, but you may choose one of three other colours
Please note that as the width of stripes in each fabric vary depending on the pattern, the vanes will not be the same across the blind.
INSIDE A RECESS
The blind vanes must not be obstructed so that they may hang freely, especially look for protruding tiles, hooks, handles, pipes, skirting boards etc.
Measure the width from A to B and the drop from C to D (diagram 1). We recommend you do this in several places to allow for any slight size variation and note down the smallest measurements to the nearest millimetre.
OUTSIDE A RECESS
Decide how much you want the vertical blind to overlap on all sides - we recommend this should be at least 50mm each side in most instances or the exact size you wish the blind to be
Carefully measure the width from E to F (diagram 2.) and the drop from G to H and note down the smallest measurements to the nearest millimetre and we will make your blind to your exact size.
In addition we need the measurement from the top of the blind down to the floor.
see Child Safety Regulations at the bottom of the page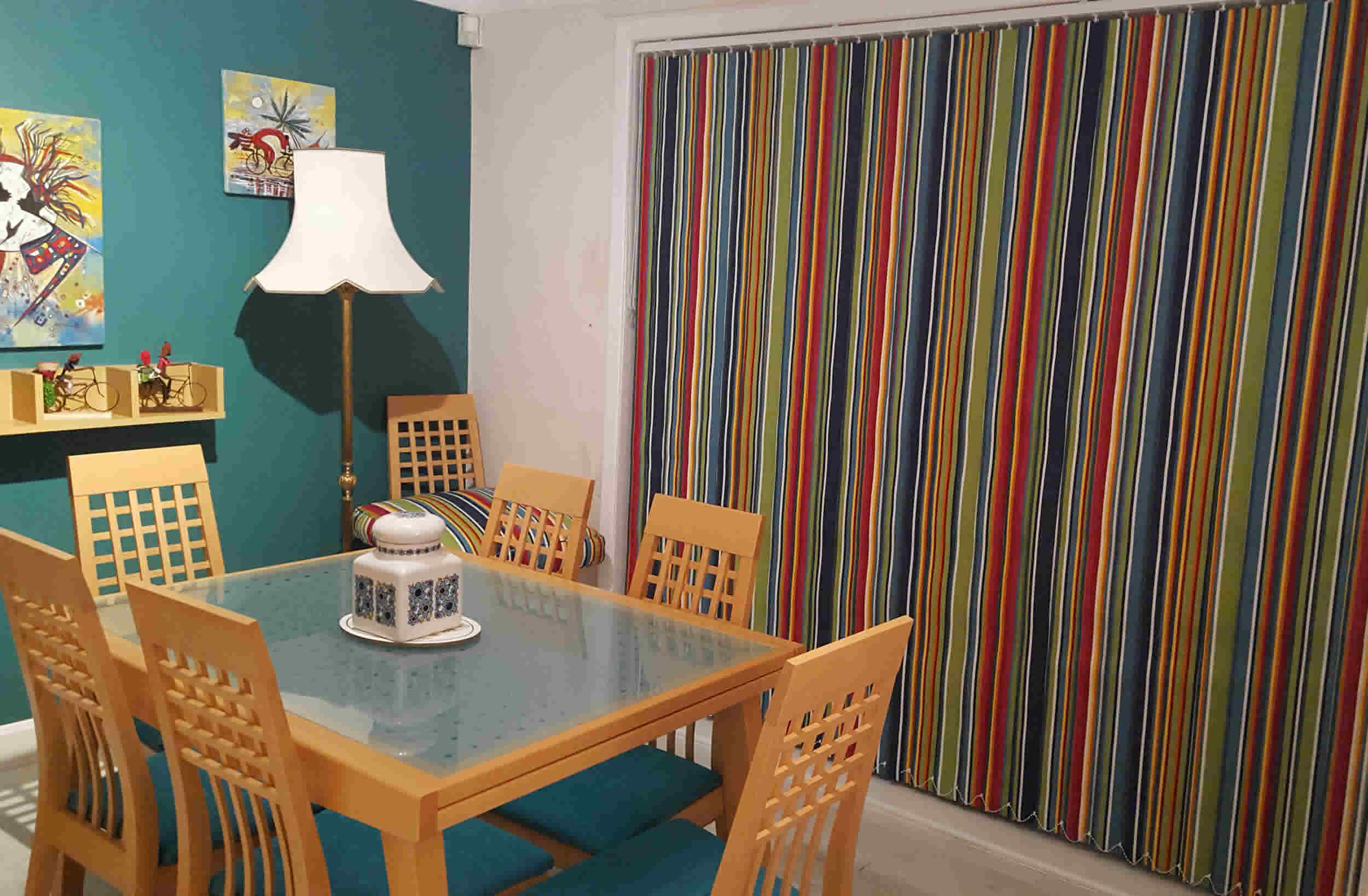 Striped Vertical Blind in Climbing Fabric
Striped Vertical Blind Vanes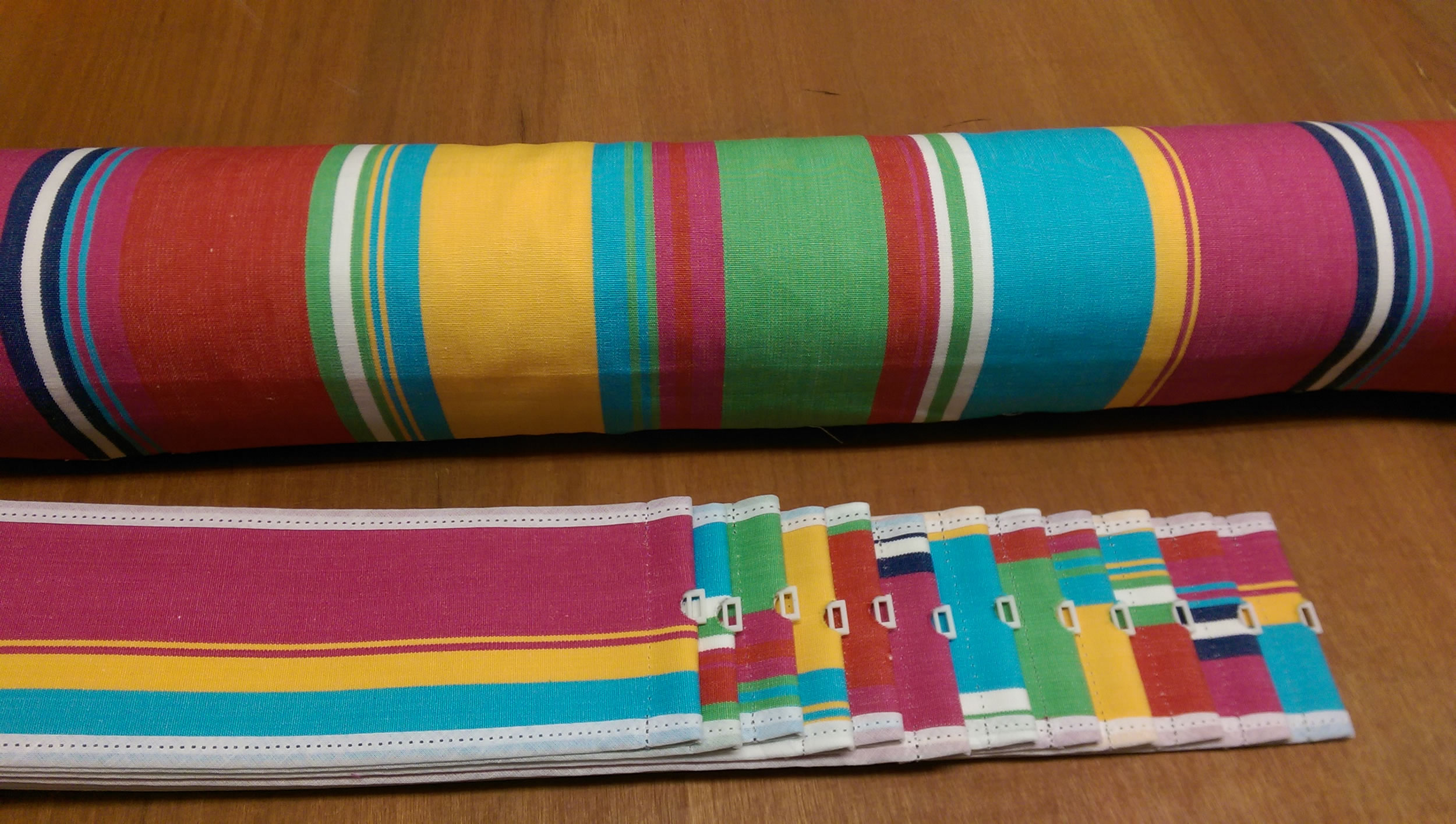 How to Measure for Striped Vertical Blinds
1. Vertical Blind Inside a Recess

2. Vertical Blind Outside a Recess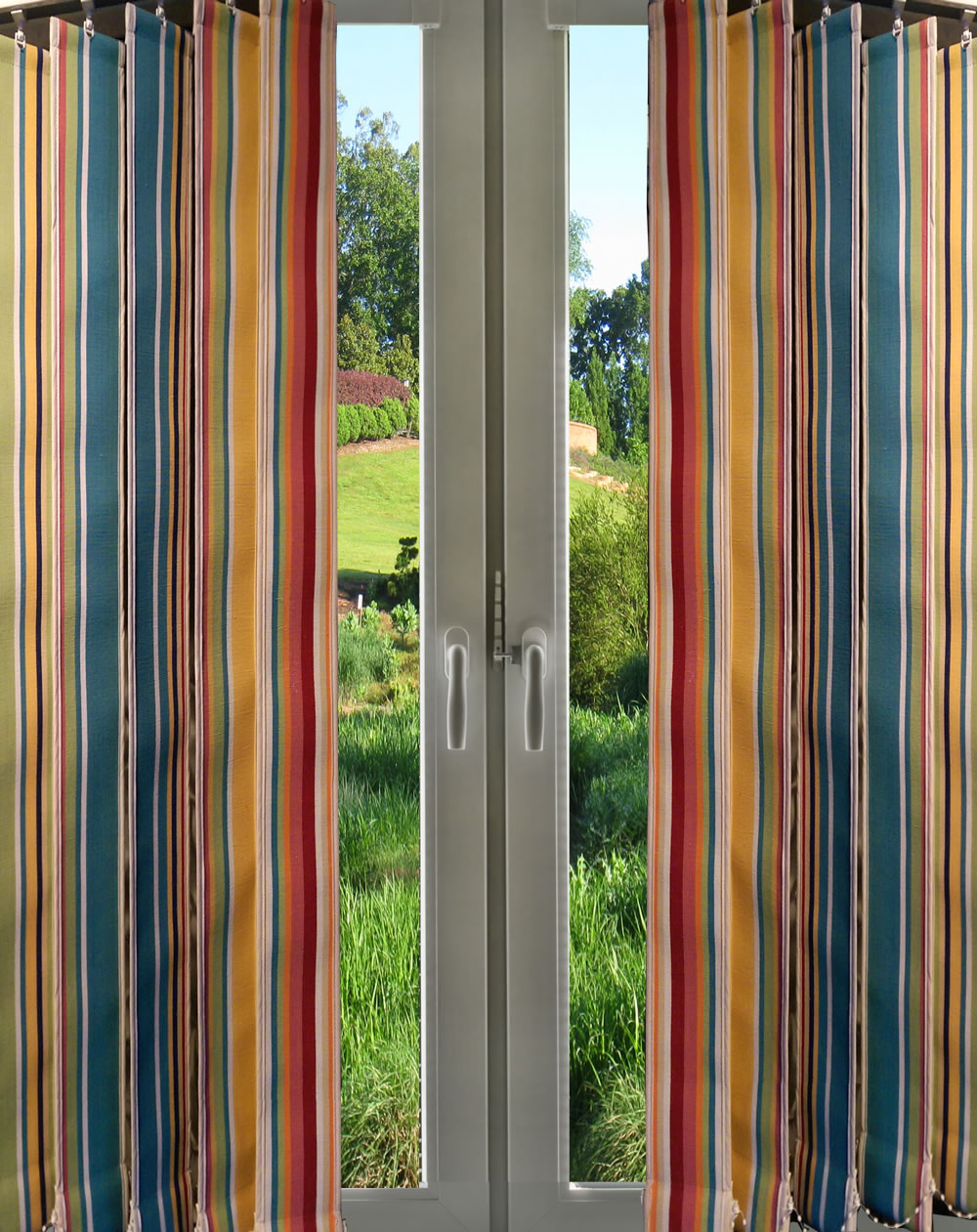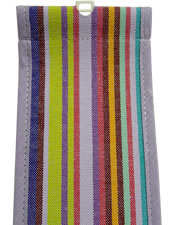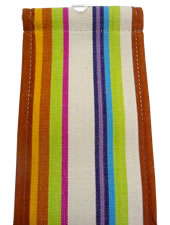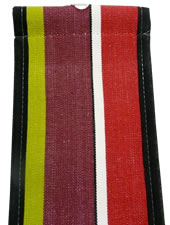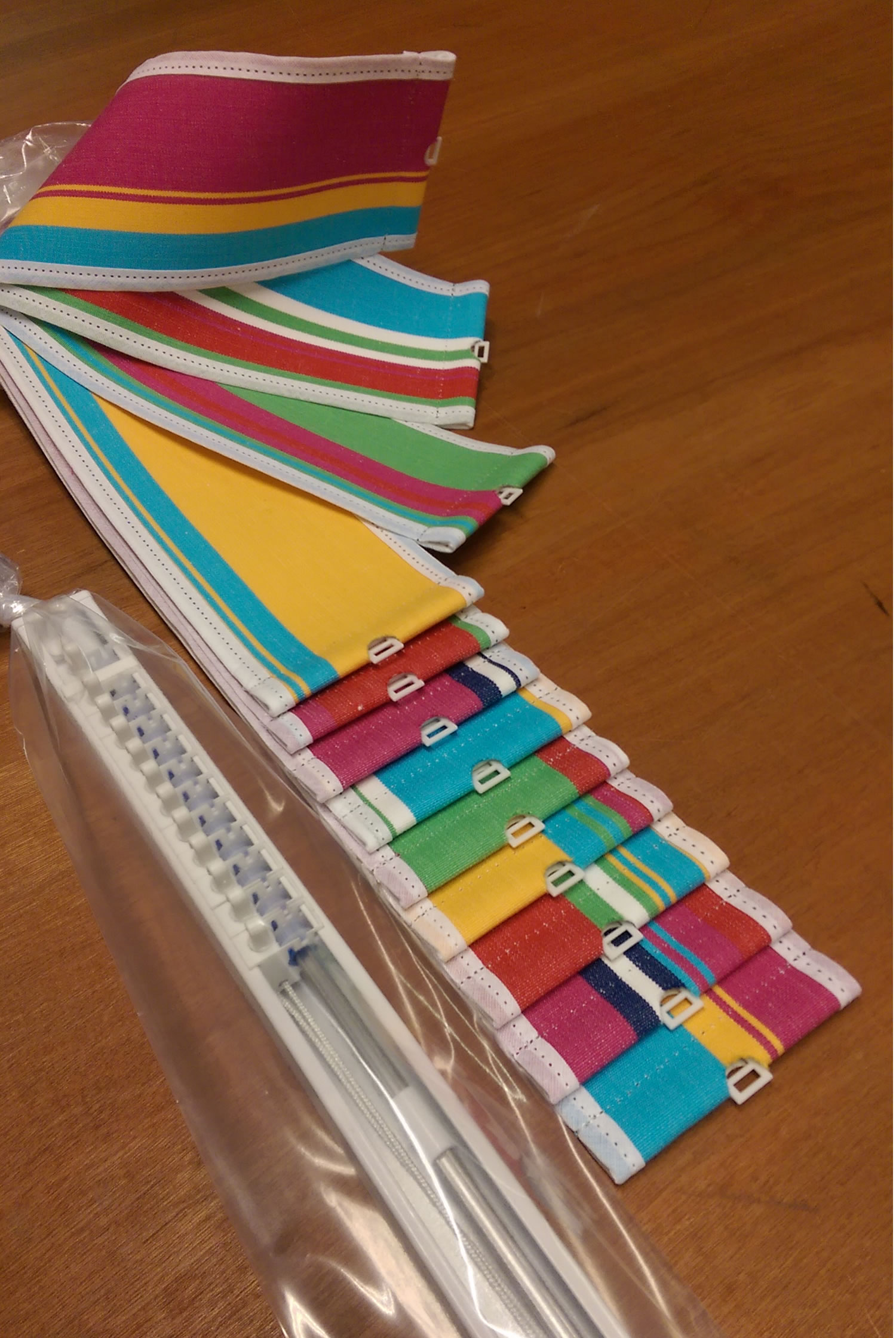 Due to new compulsory legislation regarding protection from strangulation we now need the measurement from where the top of the blind will be attached, down to the floor so the length of the operating chain can be made compliant and we can ensure new regulations are adhered to :
1. The bottom loop of the chain must be at least 150cm above the floor
2. The chain loop must be secured using the retainer supplied
3. The appropriate labels must remain attached to both the chain loop and retainer.
See our Striped Roman Blinds
See our Striped Roller Blinds