Water Repellant Fabric-Horseshoe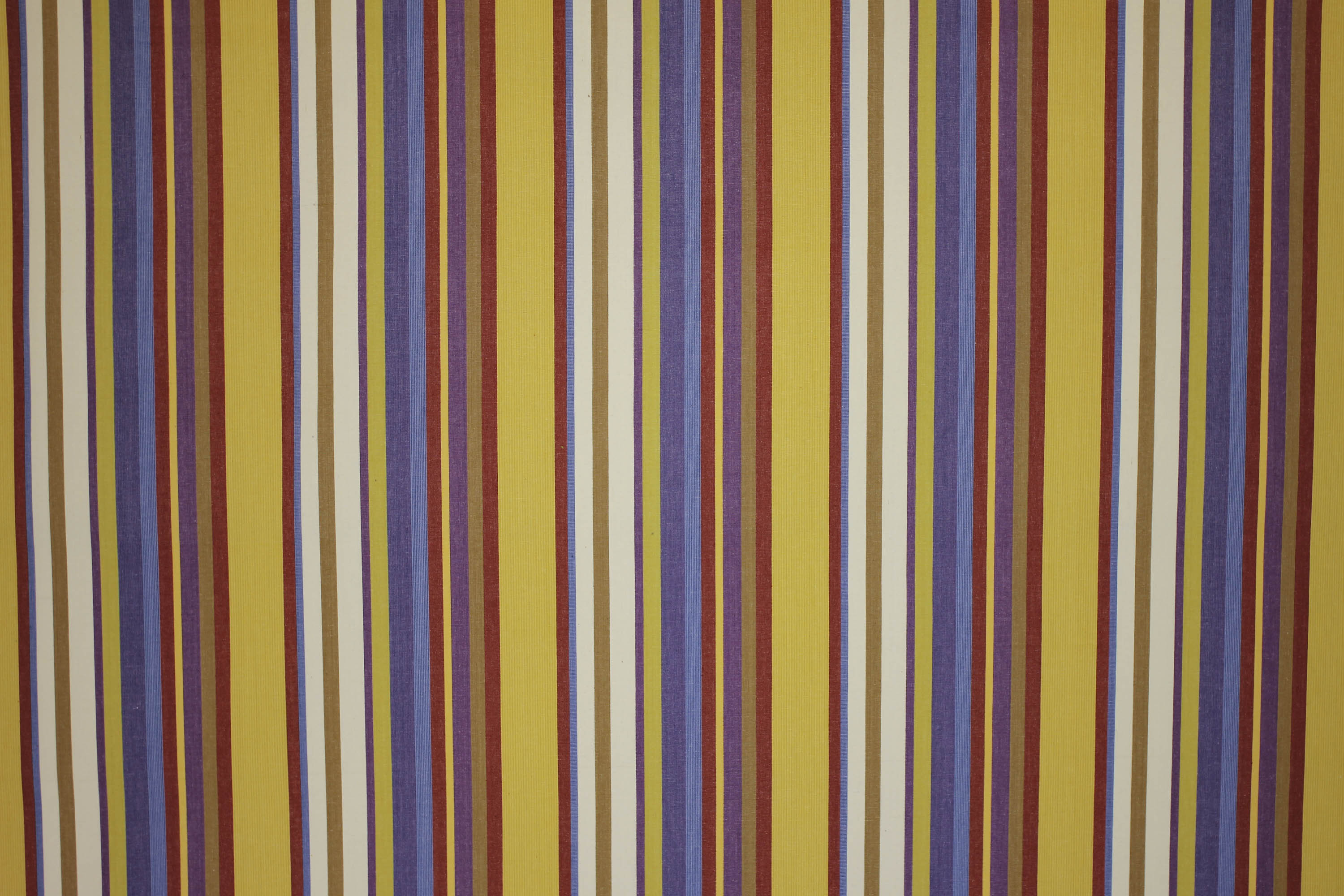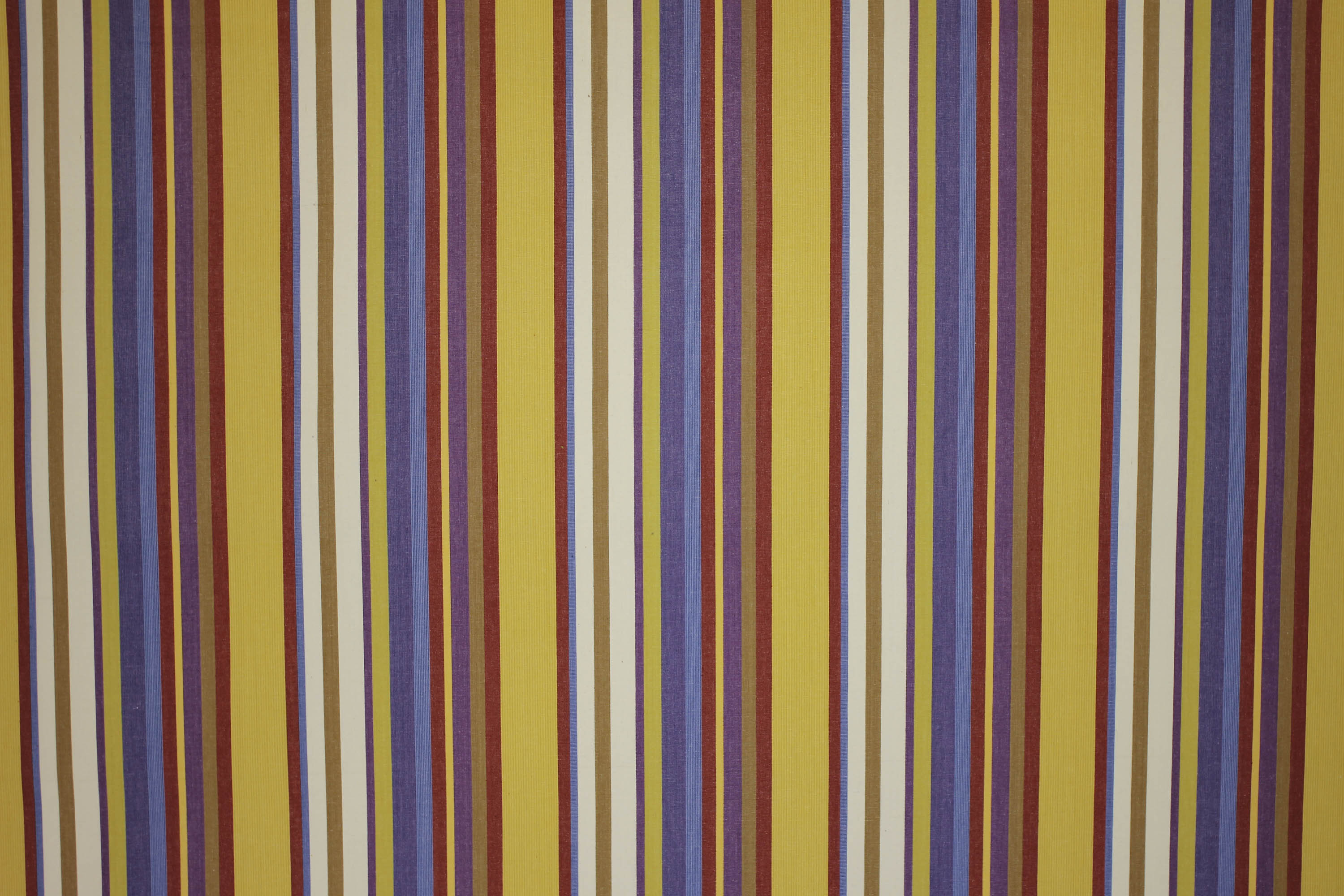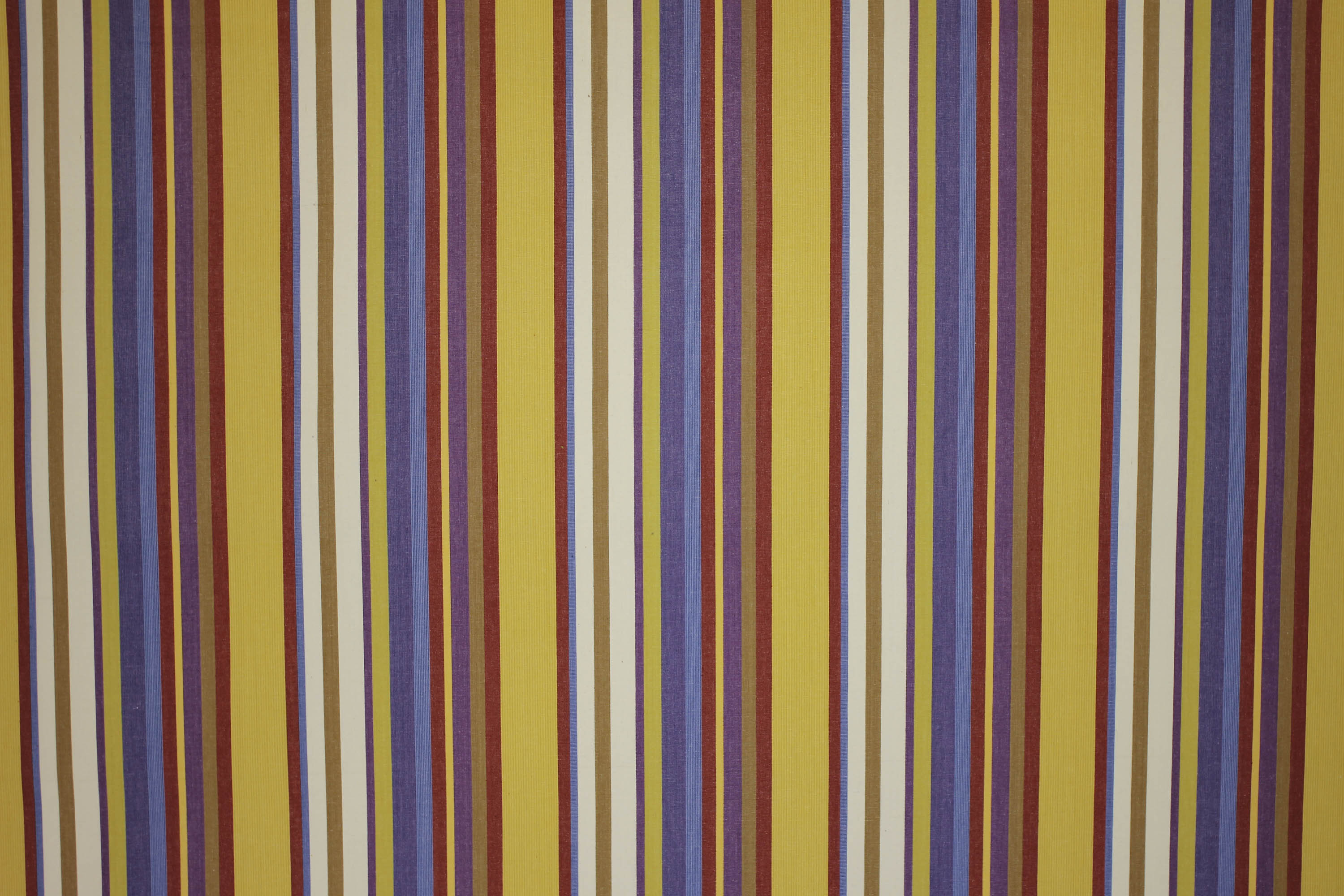 Horseshoe Apricot Water Repellant Fabric
This primarily apricot striped water repellent fabric is designed to repell water and light liquid spillage, perfect for tablecloths, mats and runners or as aprons for children and toddlers as it is wipeable on one side and soft on the other.

For a more permanent waterproof finish please see our
 Oilcloth Fabrics.
Horseshoe has apricot, rust, blue, off white, cinnamon, mustard and purple stripes.
---
apricot, rust, blue - white, cinnamon, mustard, purple stripes
Apricot Water Repellent Fabric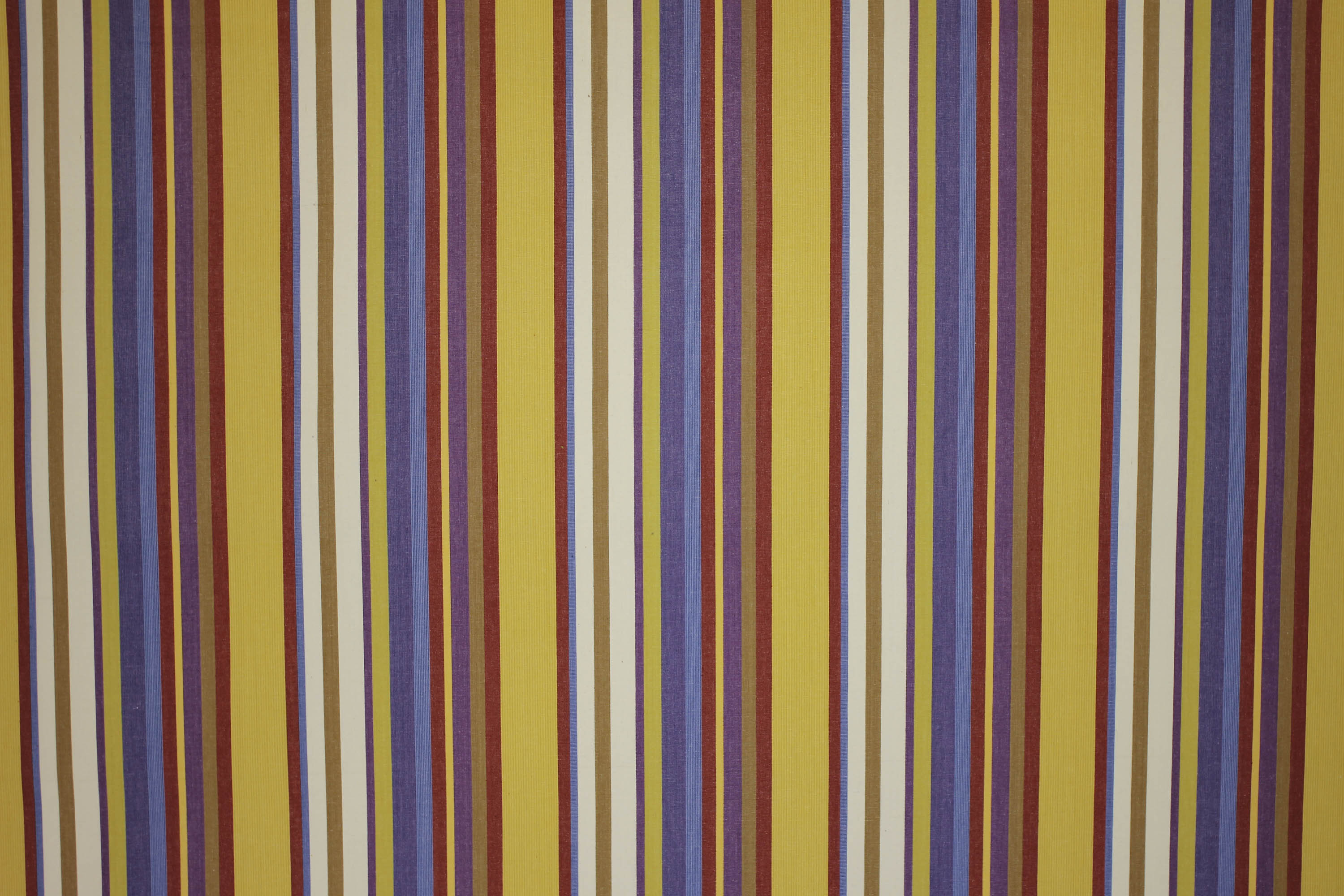 Sewable but may be cut to size without sewing as it does not fray.
100% cotton fabric, 150 cms wide.
Dry Clean Only.
We do not recommend machine washing.
---
Request a Sample Swatch
Swatch Water Repellent-Horseshoe
---
For how to order and orders outside UK see Ordering
Customers also bought these items in Horseshoe...