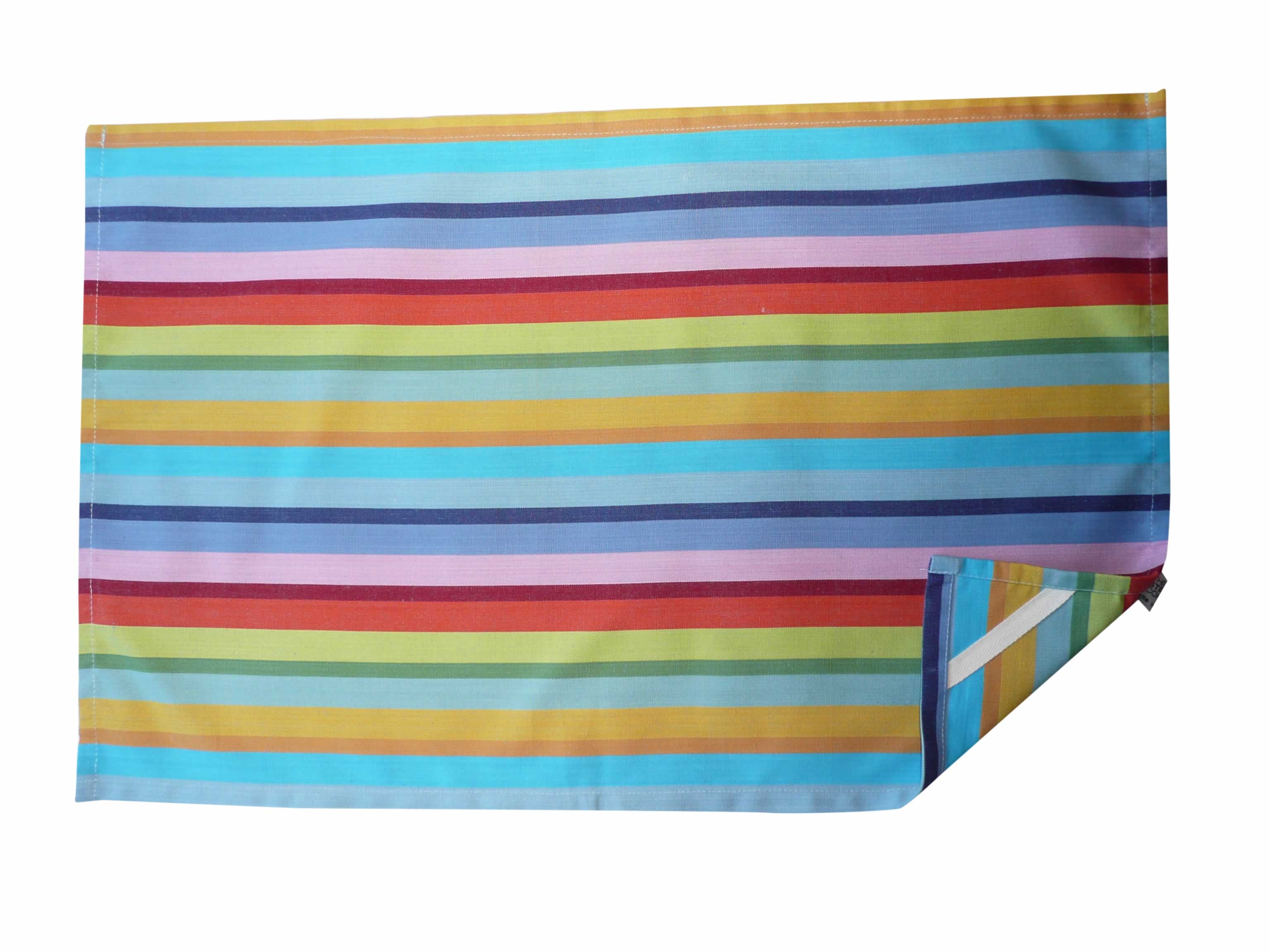 Rainbow stripe tea towels complete with hanging corner tags. Each drying up cloth measures 70 x 48cms, 100% cotton.
A brilliant bright array of rainbow colours in one of our latest stripes.
---
tangerine, pink, turquoise - pale blue, yellow, gold, green, lilac, indigo stripes
Rainbow Stripe Tea Towels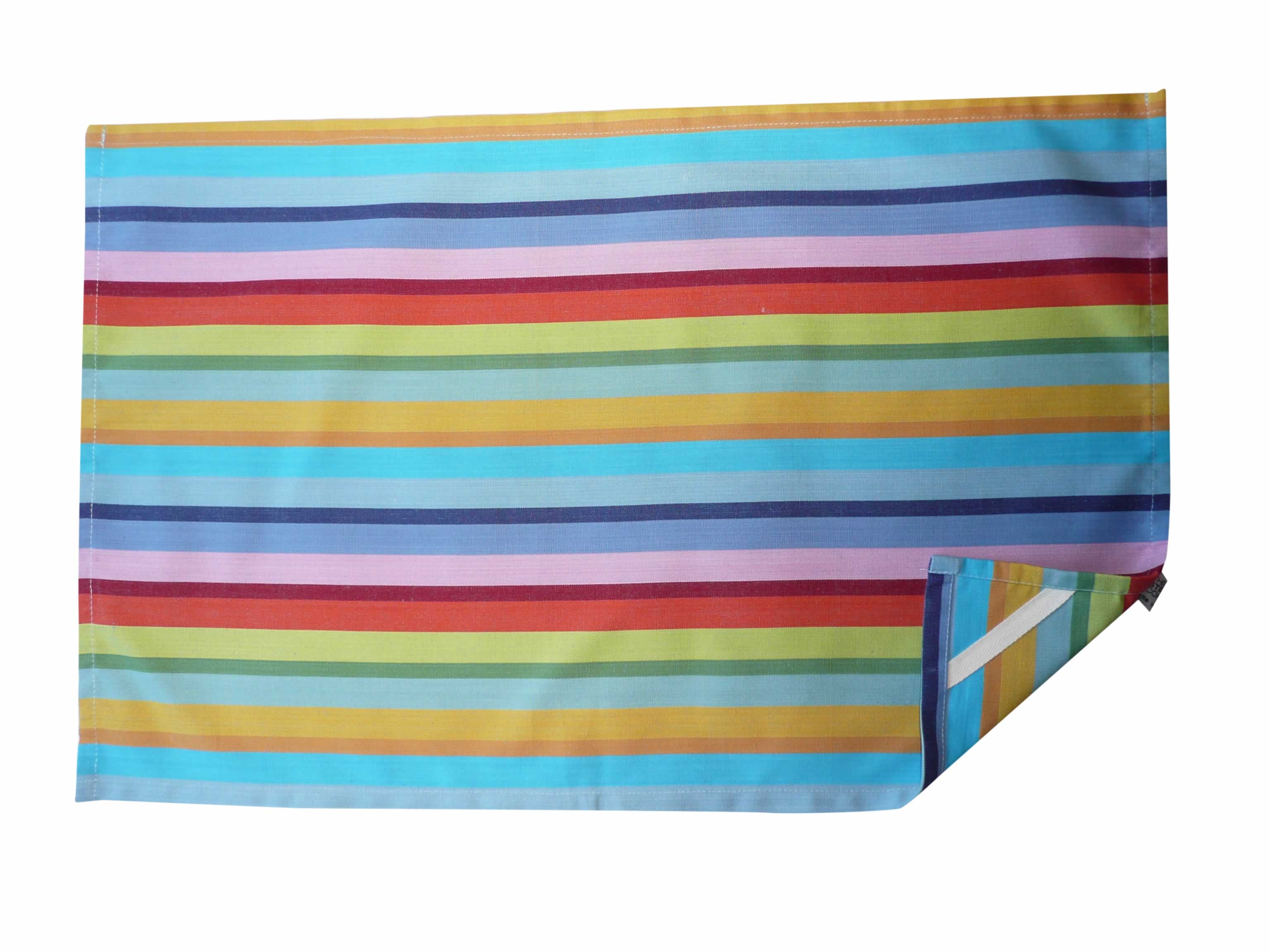 Sorry, this product is currently out of stock
View our full range of Tea Towels
Sold individually
100% cotton
Measures: 72cm x 45cm
---
---
For how to order and orders outside UK see Ordering
More related products for Tango...