Pom Pom Throws - Mix and Match 150x250cm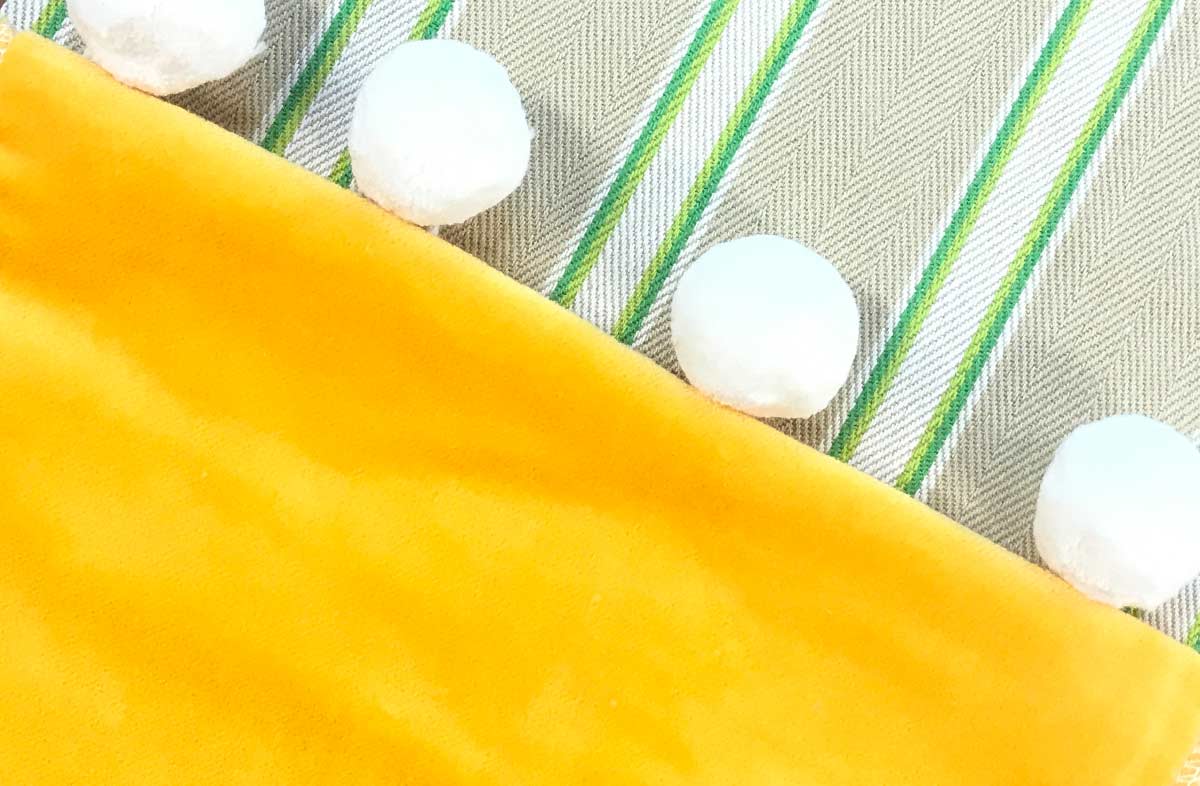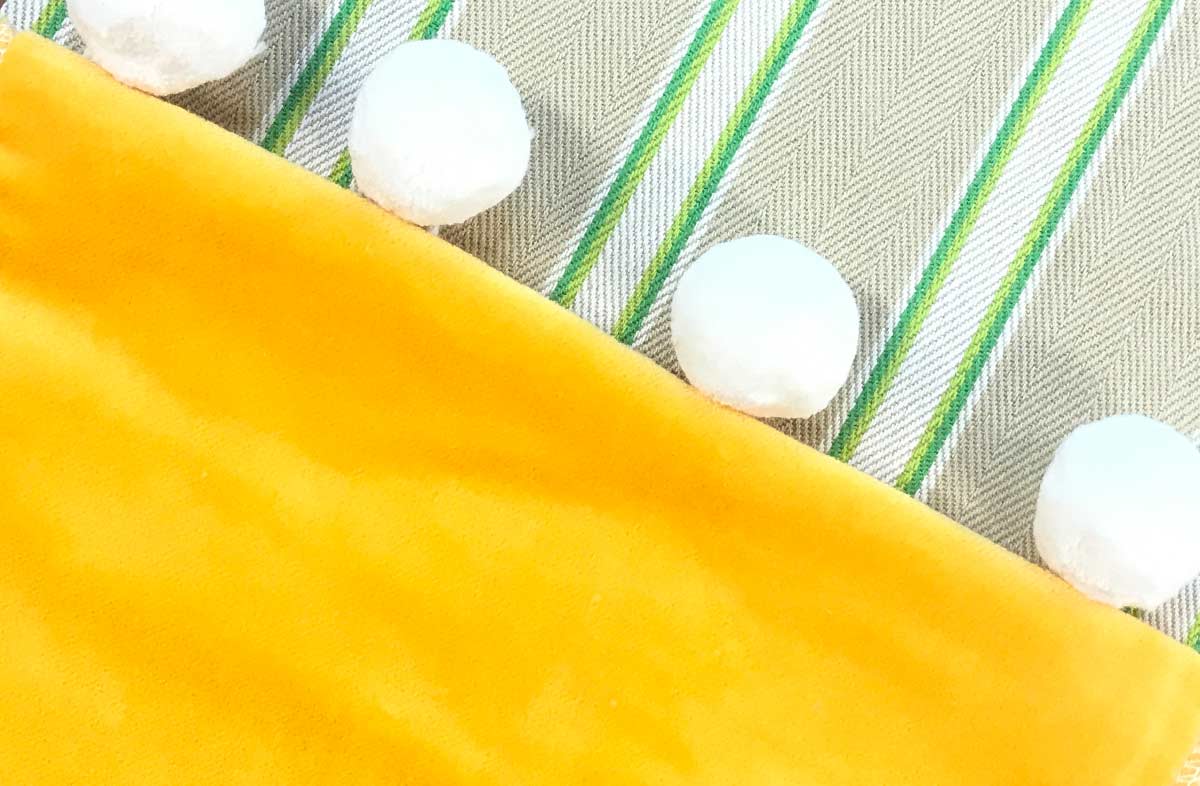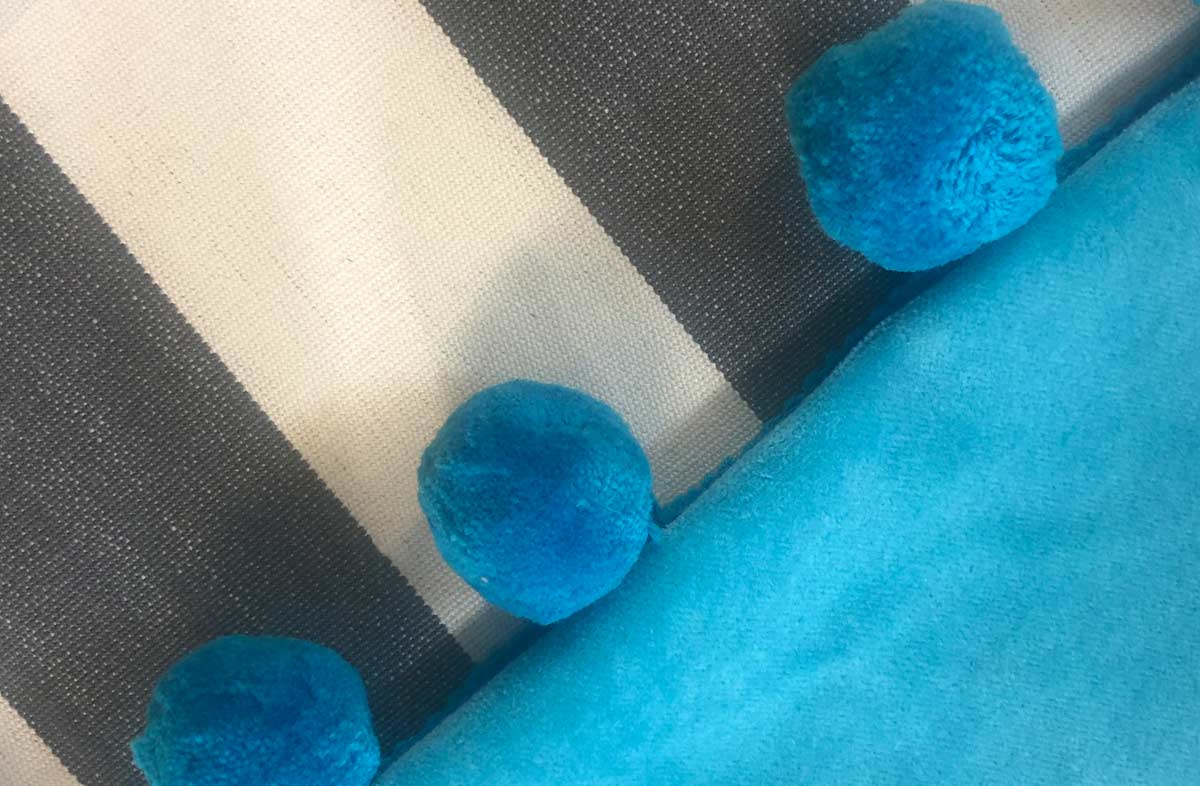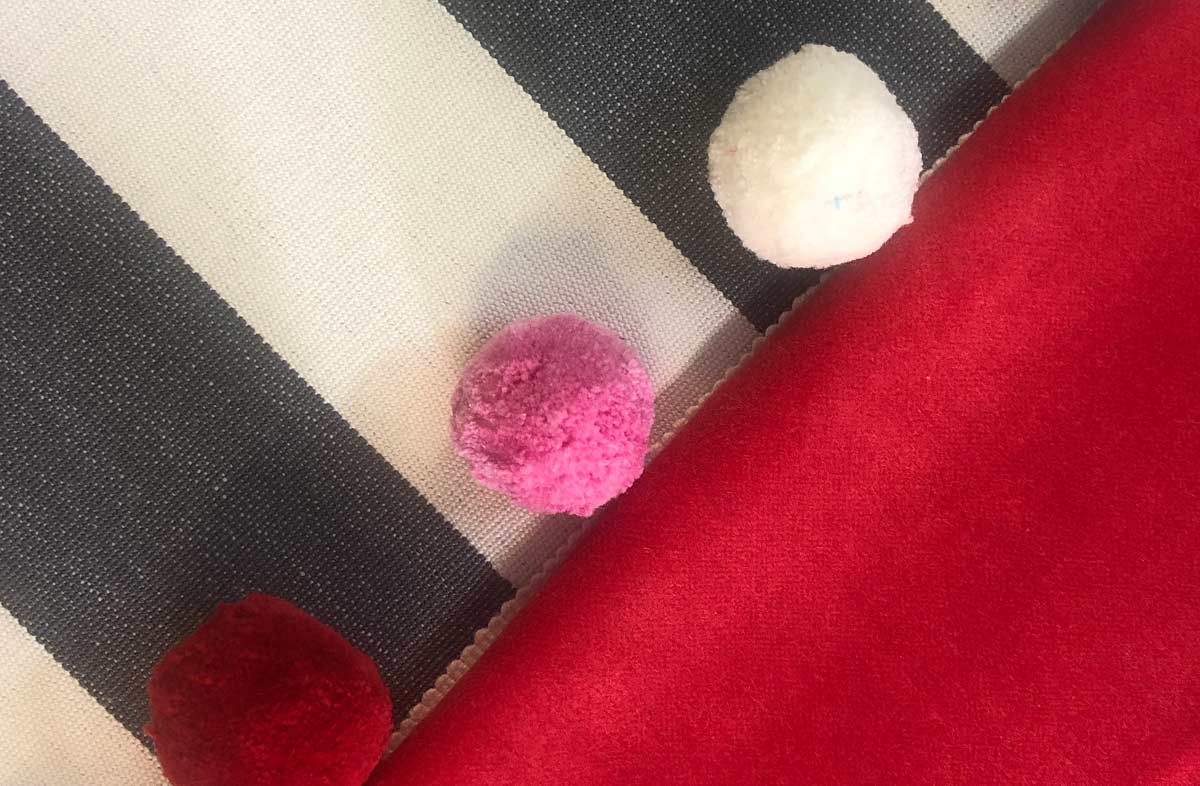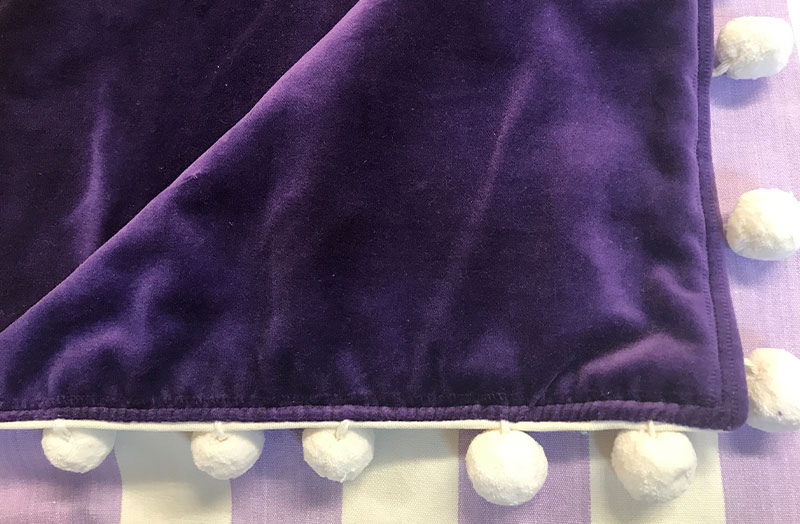 NEW Mix and Match Pom Pom Throws 150cm x 250cm
Pom Pom Trimmed Striped Cotton Reversible Velvet Throws for larger beds and sofas
Choose your own combination of our gorgeous striped fabrics, sumptous cotton velvets and colourful pom pom fringes, to create your very own unique Pom Pom Throw, and add a touch of colourful style to your home.
150cm x 250cm Perfect for adourning a larger bed or sofa.
Select your choice of fabric/velvet/pompom from the selection boxes by the Add to Basket button
---
Mix and Match 150 x 250cm stripes
Pompom Throws 150x250cm - Reversible Striped Velvet Throws Trimmed with Pompoms Mix and Match 150 x 250cm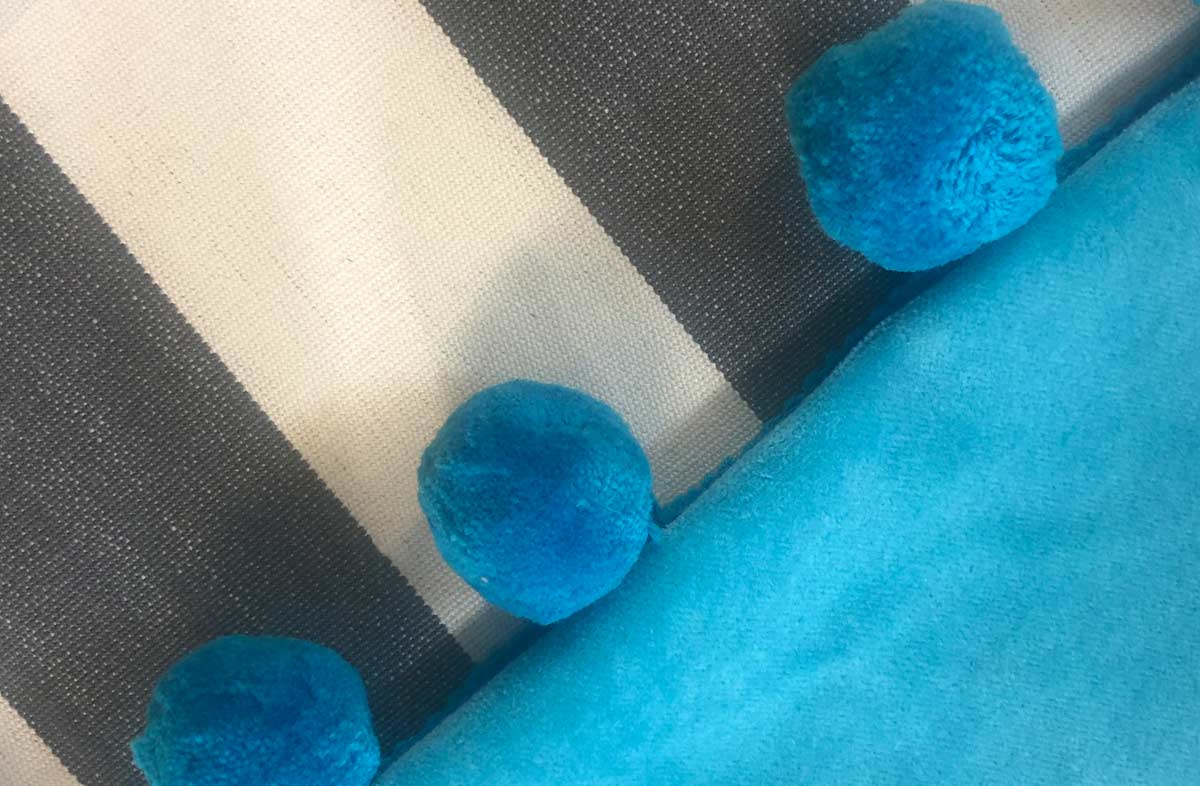 Select Quantity
Striped Fabric Choice
Velvet Fabric Choice
Pompom Choice
100 % cotton striped fabric / velvet / pom poms
Hand made to order - Throws 150cm x 180cm
Choose your own stripe/velvet/pompom combo Mix and Match Throws
---
---
For how to order and orders outside UK see Ordering
Items now marked PRE-ORDER, order now to secure.
Beach Mattress, Event Stools, Premium Deckchairs, Edwardian Deckchairs available May 2021
Directors Chairs pre-ordered before March 22nd available May, Directors Chairs pre-ordered after 22nd March will be available in June.
Butlers Trays available June 2021
All may be subject to further delays (we hope not!)
More related products for Mix and Match 150x250cm...
Pom Pom Throws - Mix and Match 150x180cm

£100.00




View Details