Deckchair with Sling - Climbing Stripe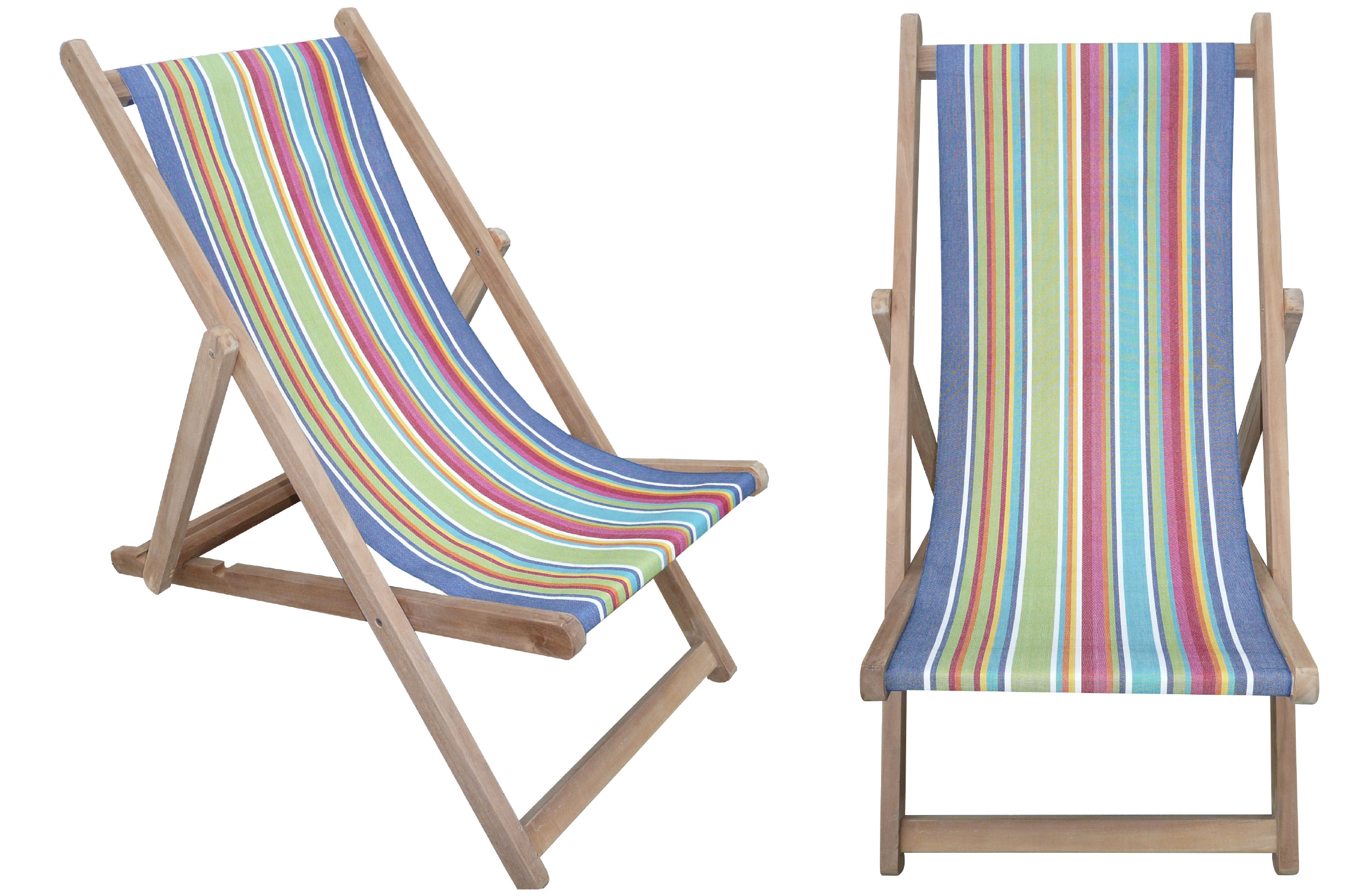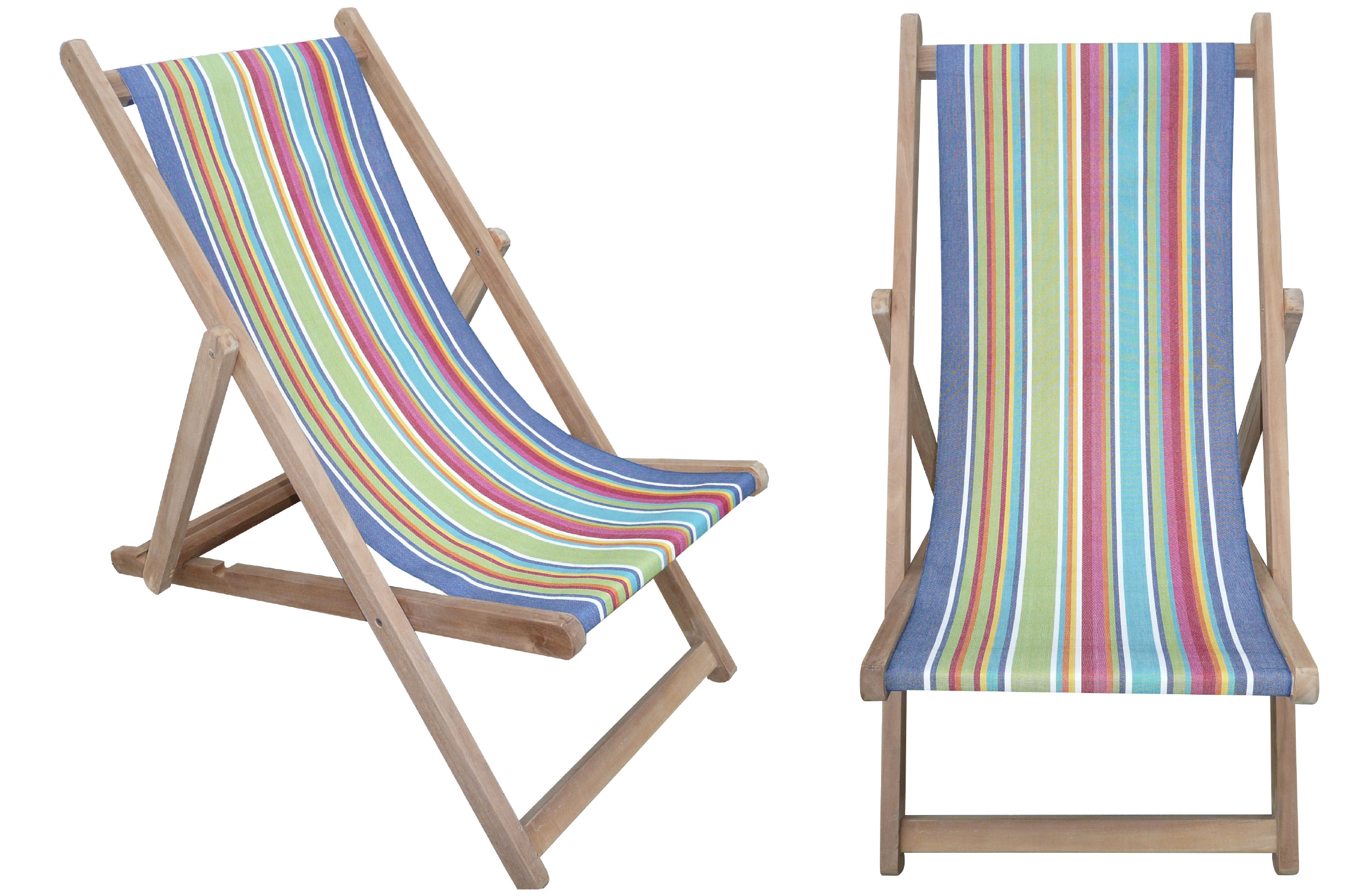 Bestselling traditional folding Deck Chairs with Climbing stripe deckchair fabric covers of blue, green, red , pink, orange, yellow and white stripes. Our hardwood deck chairs are made of best quality grade 1 Teak.
---
blue, green, red - pink, orange, yellow, white stripes
Wooden Deck Chairs -Climbing Stripe
Price shown is for one Deckchair
Please note - These are specially made up for you upon ordering
Frame made from Hardwood Grade A Teak
Size folded 135cms x 60 cms
Deckchairs usually take 2 - 4 days from ordering as we cover them by hand, please let us know if there is a 'rush' - we will try to help.
Please note the hardwood deckchair frames are a lovely warm honey colour. We are in the process of updating all the images to show the teak frames but some images still show much paler frames
See our full range of Deckchairs
---
Request a Sample Swatch
Climbing Swatch Deckchair Canvas 45cm
---
For how to order and orders outside UK see Ordering
More related products for Climbing...