Apron Toddler Water Repellent-Cricket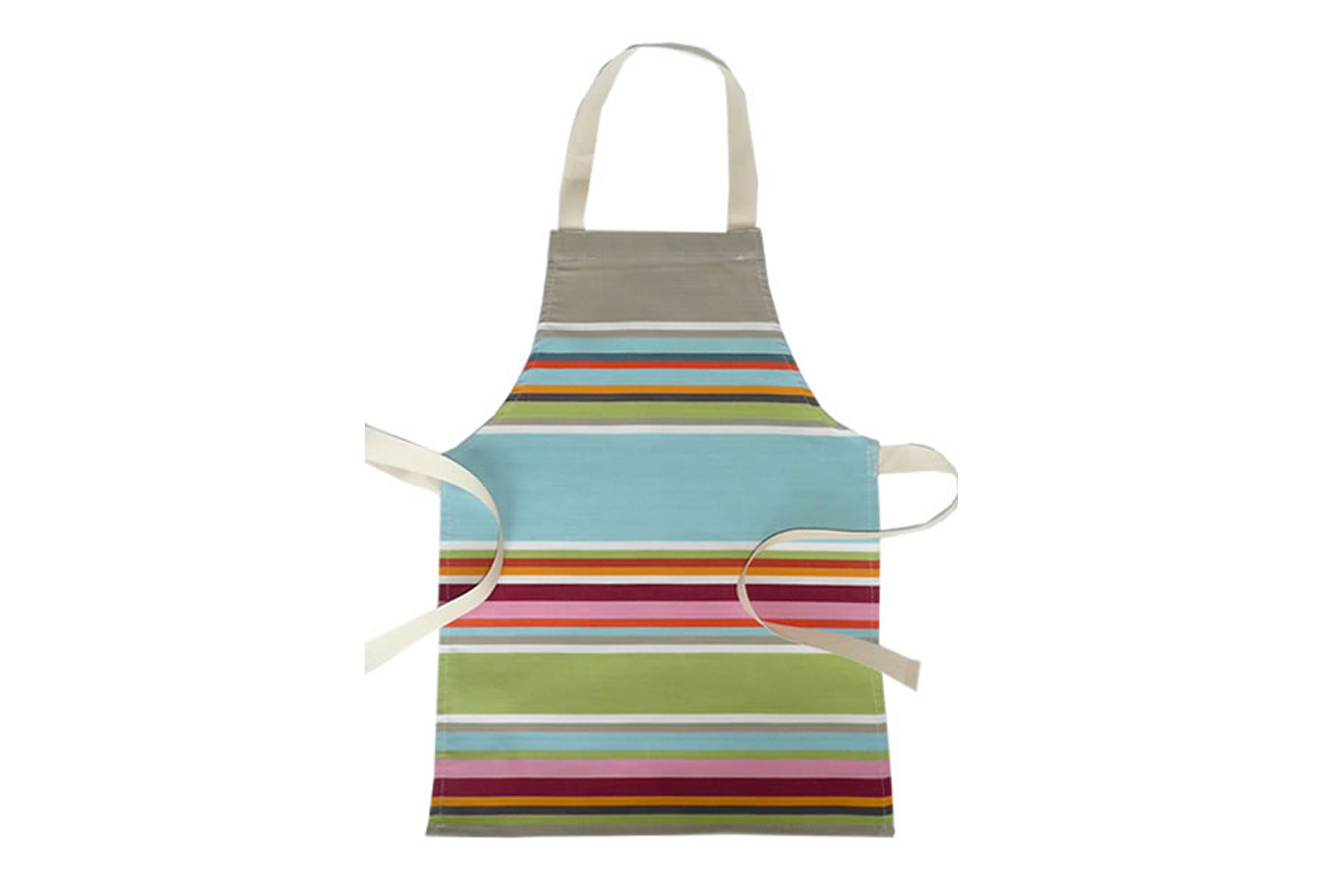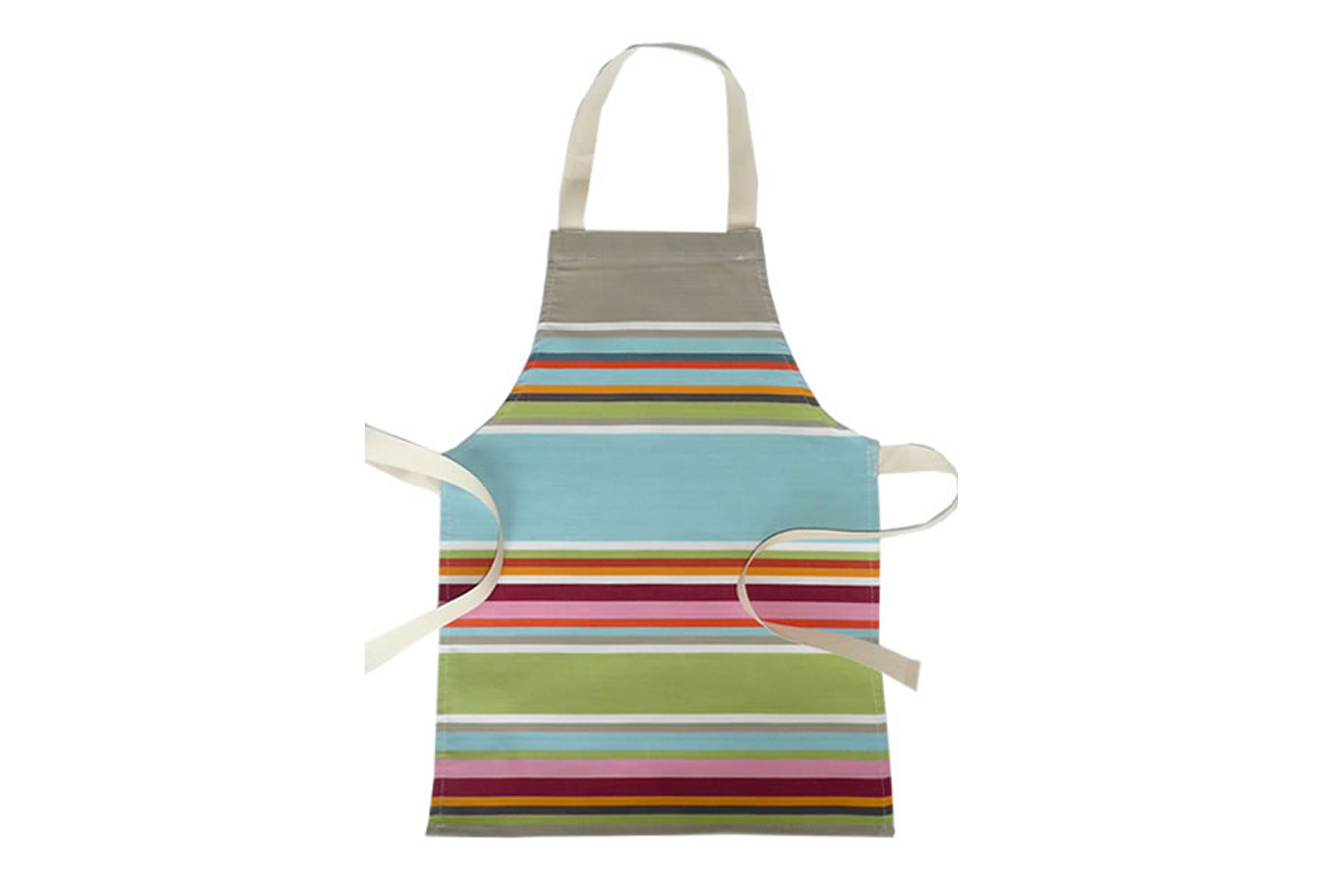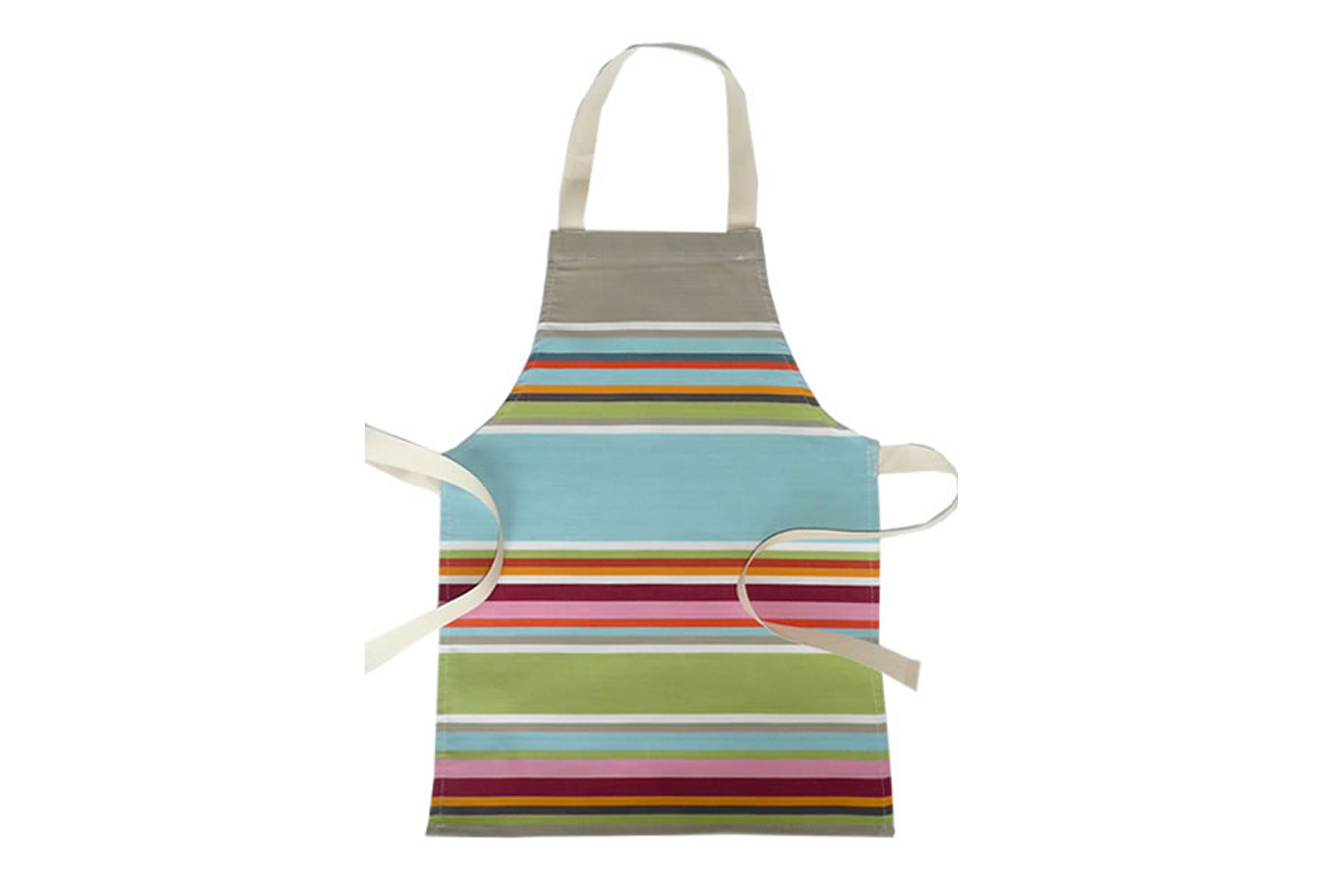 Wipeable aprons for toddlers or very small childrens made from acrylic coated woven water resistant cotton in bright stripes
A great breezy summer fabric with duck egg blue, beige and green, with thinner stripes of soft black/brown, white, orange and pinks.
---
duck egg blue, beige, light green - white, pink, yellow, brown stripes
Duck Egg Blue Water Resistant Aprons for Toddlers | Small Childs Striped Aprons Duck Egg Blue Beige Light Green Stripes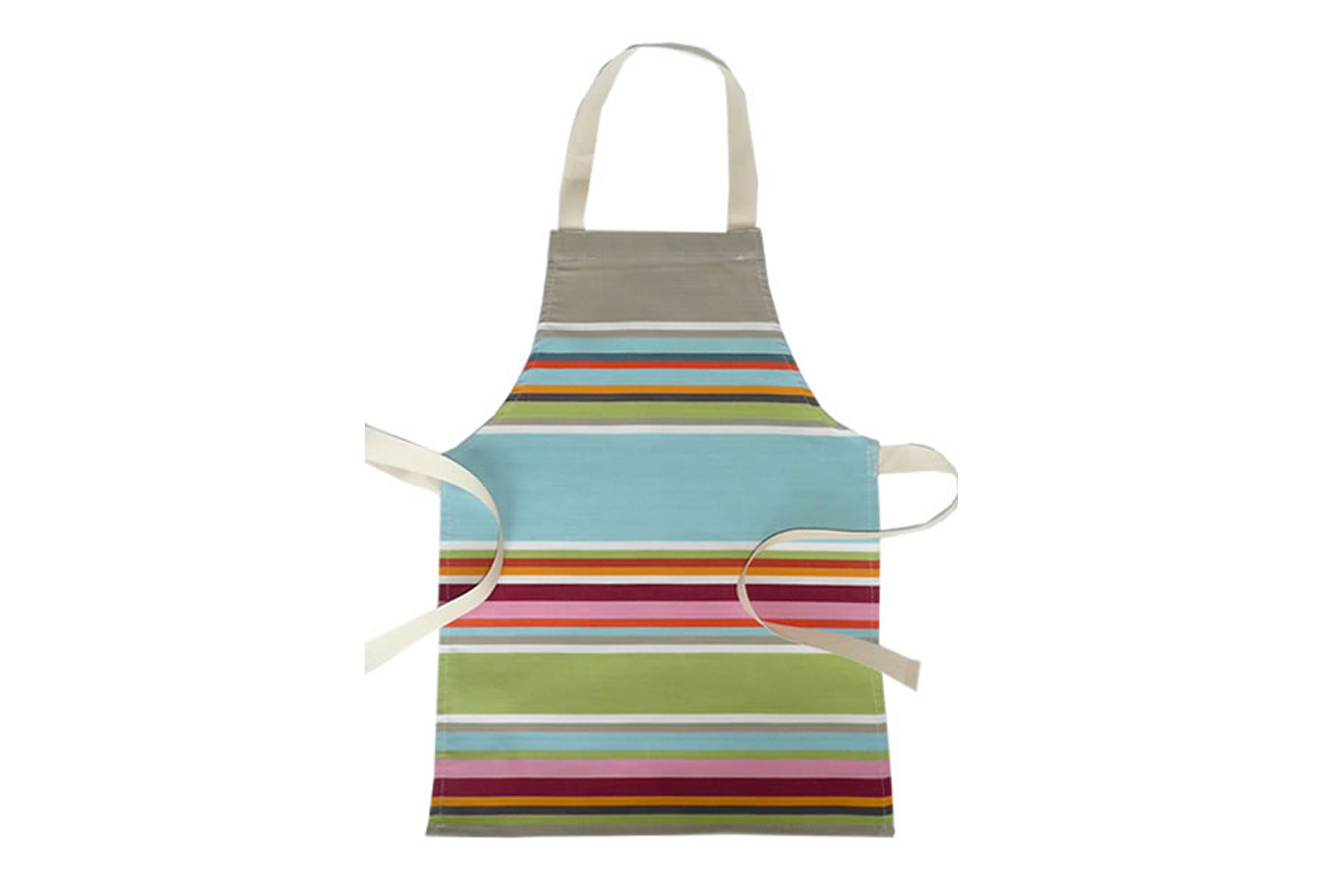 Toddler Apron Measurements: 55cms x 35 cms
100% cotton coated in acrylic, spongeable.
Made in the UK.
---
---
For how to order and orders outside UK see Ordering
More related products for Cricket...